Is Verizon really going to have their own Android app store? [Update]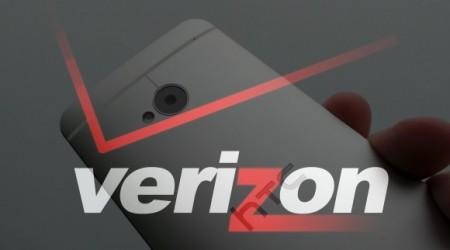 Is it a good idea to have an Android app store that sidesteps the Play Store? We may be on the verge of finding out. A new report suggests the nation's largest carrier, Verizon, is about to create their own app portal for Android apps. Already content to slip a few homegrown apps on the phones they offer, Verizon may be taking it one step further.
You might be wondering why Verizon would do such a thing — it seems unnecessary, redundant even. From the perspective of the end-user, that's correct. For Verizon, though, the reasons may not be so streamlined. The Information reports that recent cutbacks in revenue sharing in the Play Store by Google are forcing Verizon's hand on this.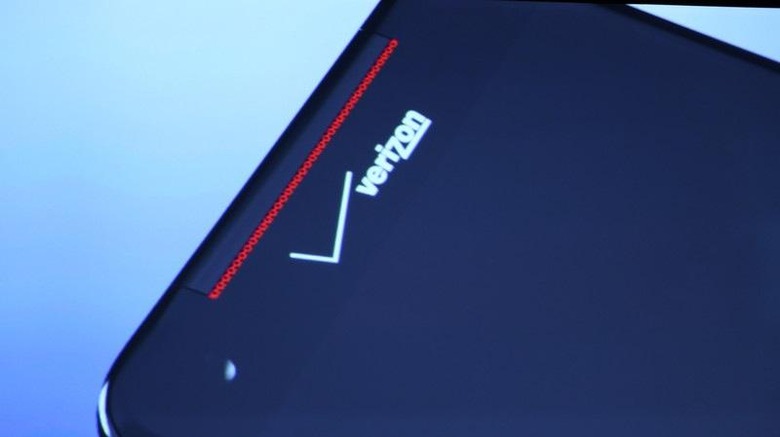 The report also suggests that Verizon would cull data from the apps and services we use. Location, social interactions and the like could be used to offer app suggestions for us. Not content to just have a store for apps, Verizon wants it to act like the Play Store, too.
There is no indication as to how this would actually work, though. Verizon once had their own app store for Android and Blackberry, but that was when Android was far less mature as a platform, and Blackberry was tanking hard. This new one would focus on Android, and would likely be backed up by a more robust platform and strong Developer base.
Still, Verizon would need a way to attract Developers to put apps in their store. One way to do that is a good revenue sharing system, but too much work could keep already strapped-for-time Developers away. If Verizon can create a Nokia X style system where little to no work is needed from Developers to house their apps on the Verizon store, the largest carrier — with the most customers — might be on to something.
Update: Verizon reached out to Re/Code on this matter.  Luckily, the original report by The Information was just another instance of their sources being wildly inaccurate. According to a Verizon rep, "We have no plans to do that. Been there. Done that." 
Source: The Information