iRiver teases us with new Life Unit page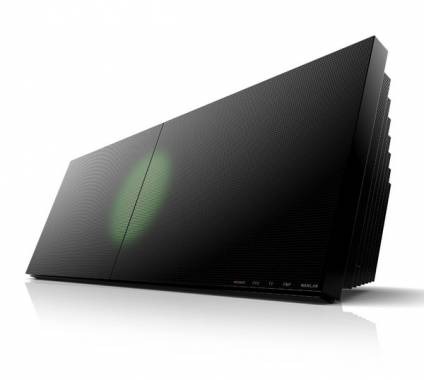 iRiver has put up a teaser site for their upcoming Life Unit. I have to say that's a pretty bold name, cramming all of life into one unit.
According to the site it will feature DVD, TV and PMP abilities. It will have wireless and ethernet capabilities which we can only guess would be for streaming media. You'll also see and SD card slot for adding additional media to the unit.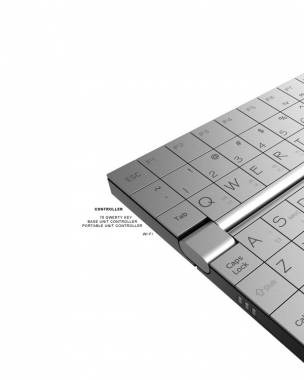 What is really interesting is the QWERTY keyboard. Perhaps the internet connection isn't simply for streaming media after all. Closer inspection also reveals that this will have a touchscreen and a HDD. It's really starting to sound like a UMPC than a media device.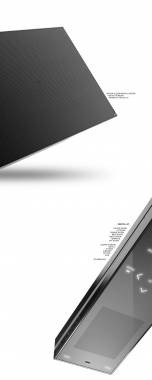 iRiver Teaser Site Reveals Upcoming Super Player [via gizmodo]