iPod Shuffle Now in New Colors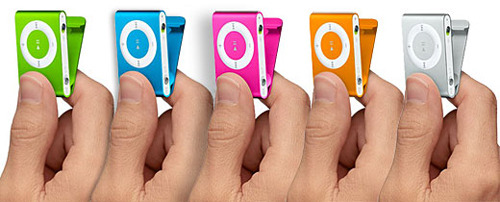 I'm sure we all saw this one coming. How could the iPod Shuffle possibly stay silver forever. Apple is now releasing the Shuffle in a rainbow of colors as green, blue, pink, and orange. Of course, the original silver will still be available, but all will be priced the same at $79. And at that price, you might be able to afford getting all the colors so you can match whatever your wearing accordingly, at least that's what Apple hopes you do.
Continue on for more product shots and Apple's kind suggestions on how you might color coordinate your clothes now.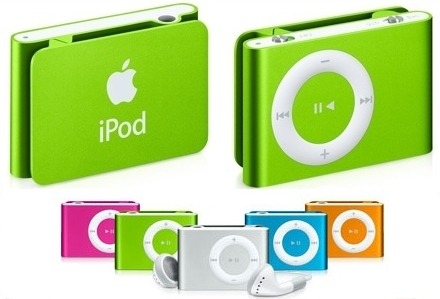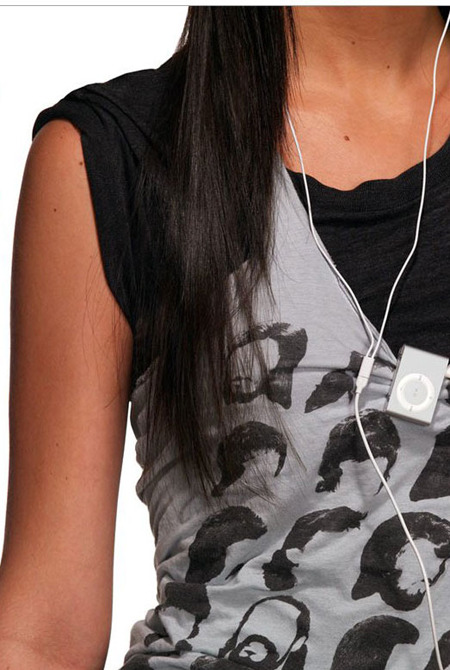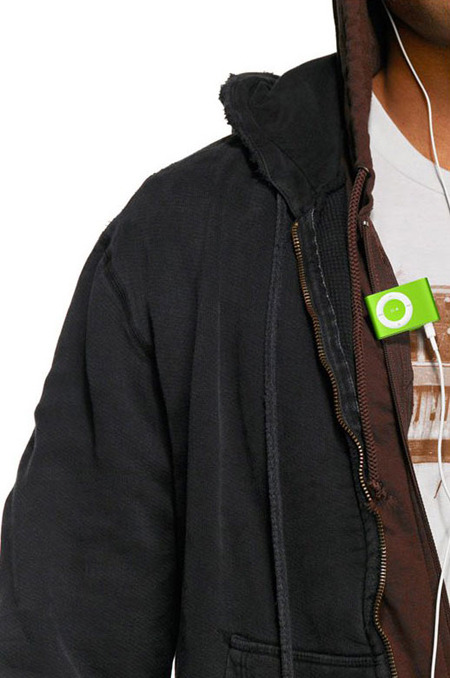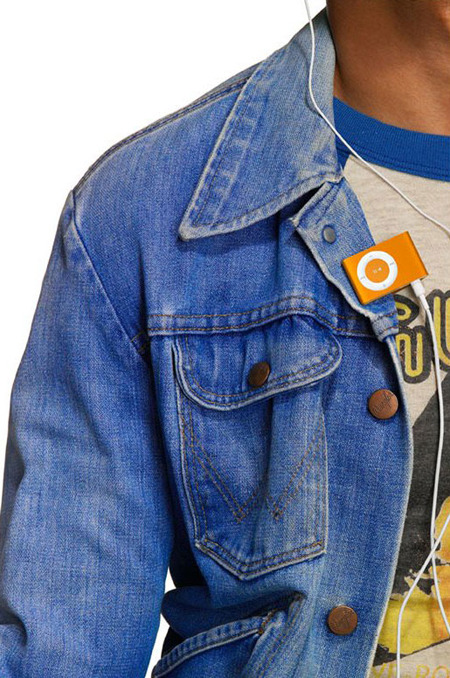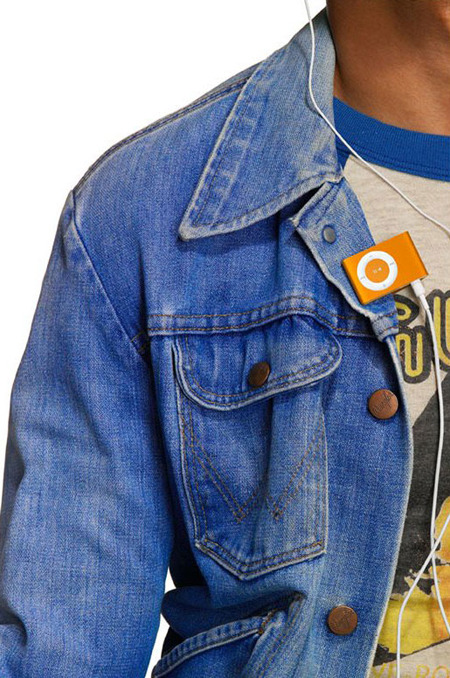 Apple iPod shuffle in Color, Like 1GB MP3 Playing Skittles [Via: Gizmodo]