iPhones, Macs now cost less in China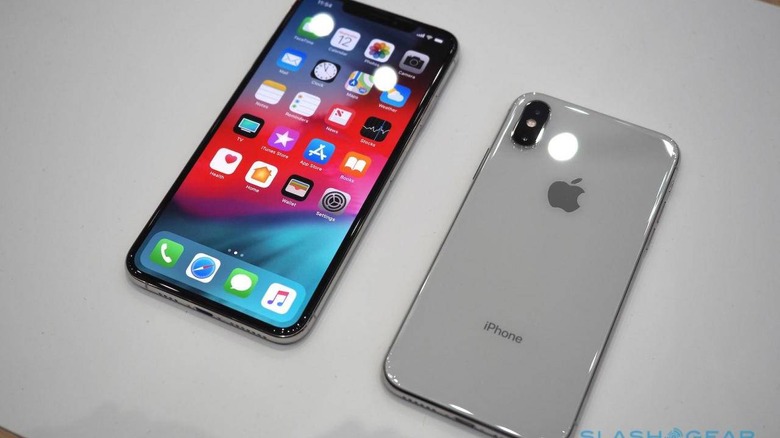 It has finally happened. Apple is finally changing its stance on its flat pricing strategy for its products across the globe. That premium pricing may have worked in the past but it is now costing Apple millions of revenue. For the first time ever, Apple has slashed the prices of some of its products in China, including iPhones, iPads, Macs, and even AirPods. This is mostly in response to changing economic factors in that market as well as the fiercer competition from Chinese phone makers.
CEO Tim Cook shared last January how revenues dropped by as much as $9 billion in the fourth quarter of 2018 and pinned it down to the greater China region which includes mainland China, Hong Kong, and Taiwan. In response, Apple has lowered the price of its products on official retail partners such as JD.com and Tmall. Now for the first time, its own Chinese online store is reflecting those changes.
The iPhone XR, for example, now costs 6,199 RMB instead of 6,499 RMB last week. The iPhone XS and XS Max also got a 500 RMB price cut. That translates to a difference of around $75.
There are other factors that may have led to Apple's historic decision. It has started losing its place in the market, being pushed down the ranks by the likes of Xiaomi, Oppo, and Vivo who have a home court advantage. This, however, could also play into Apple's shift away from a hardware-centric company to a service-centric one.
Regardless, Apple has now shown its willingness to change its pricing scheme, at least when the factors all come together. Those very same factors may be present in India, yet another large market where Apple's flat international pricing is doing more harm than good.