iPhone XS, XR actually doing well, suggest major Apple suppliers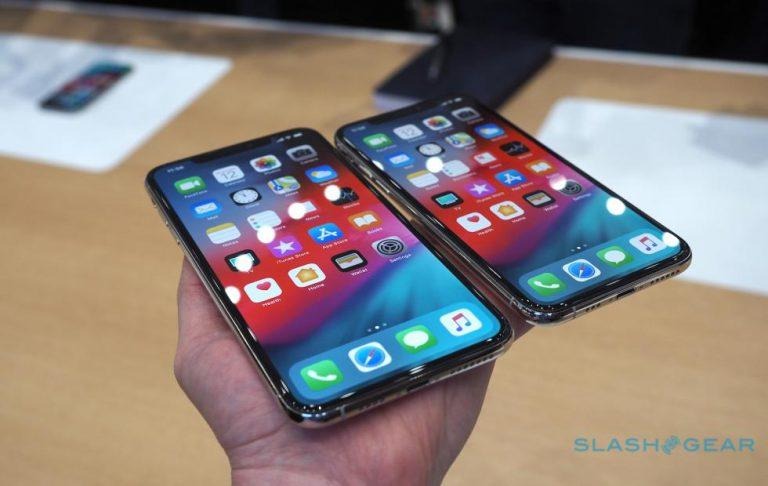 If this all sounds like deja vu, you might have been closely monitoring reports on iPhone X sales last year. Apple's most daring iPhone, it has been reported as both failing and succeeding as far as sales go. This year's iPhone XS, XS Max, and especially the XR are similarly getting conflicting reports, most of on the disappointing side of the scale. But while reports of Apple cutting back on production due to weaker than expected demand for the phones, two of its biggest suppliers seem to be proving otherwise.
To be clear, neither of them are saying so, directly or indirectly. But the revenues of the popular TSMC and Hon Hai Precision Industry Co. have been attributed to a more positive outlook for the new iPhones. Both reported a 5.6% rise last month and comes at a time when analysts and even some of Apple's own suppliers are casting doubts on the long-term profitability of the iPhones, especially the iPhone XR.
Half of Hon Hai's revenue comes from its iPhone assembly while the same only accounts for a fifth of TSMCs. That said, profits within the said period has largely been attributed to stable if not strong iPhone sales, a curious phenomenon considering other suppliers have cut back on output or even revenue outlooks.
It isn't changing some analysts minds, however. Those profits are still slimmer than what they could have been had the new iPhones been selling well. Some even say that iPhone shipments have already peaked, which would cause problems for suppliers, especially in Asia and specifically Taiwan. Apple has stopped reporting iPhone unit sales just last month, increasing speculation that all is not well at Cupertino.