iPhone XS, iPhone XS Max: To Upgrade or Not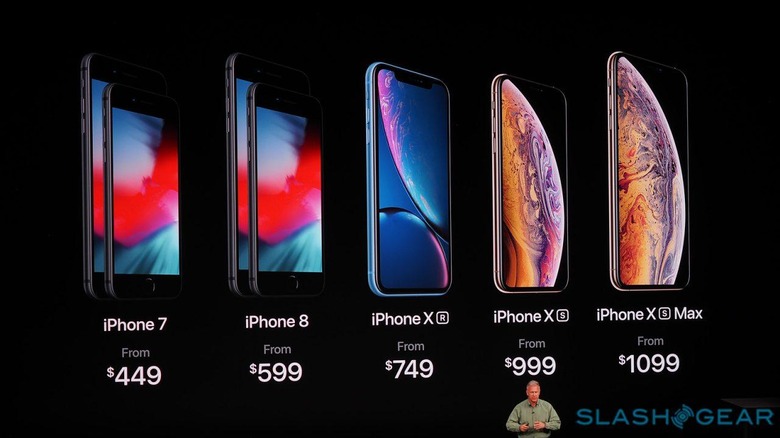 Another year, another batch of new iPhones. More than just the beginning of a new breed of iPhones, last year's iPhone X is changing the narrative ever so slightly when it comes to upgrading to the latest and greatest. Yes, it's an "S" generation, but, unlike before, the decision isn't as clear-cut. But rather than directly answer the question of whether you should upgrade or not, it might be better to consider not what you're upgrading to but where you're upgrading from.
What's New
Of course, we have to first talk about what's new. Some will argue that there isn't much that's changed this year. And they'd be both right and wrong. There are little massive changes here but, like in any "S" generation, the little changes do add up.
The new A12 Bionic processor, for example, isn't a simple upgrade. The dedicated neural engine in the chip promises faster Face ID unlocks, even if the sensor for that hasn't changed. There's also the promise of longer battery life thanks to better power efficiency and a more efficient battery.
There's improved dust and water resistance, now rated at IP68 and the dual cameras have seen a major upgrade in the form of the 12 megapixel f/1.8 telephoto sensor with 2x optical zoom. The LTE modem, as reported recently, has also gotten a boost, no supporting 4x4 MIMO for double the download speeds on compatible networks.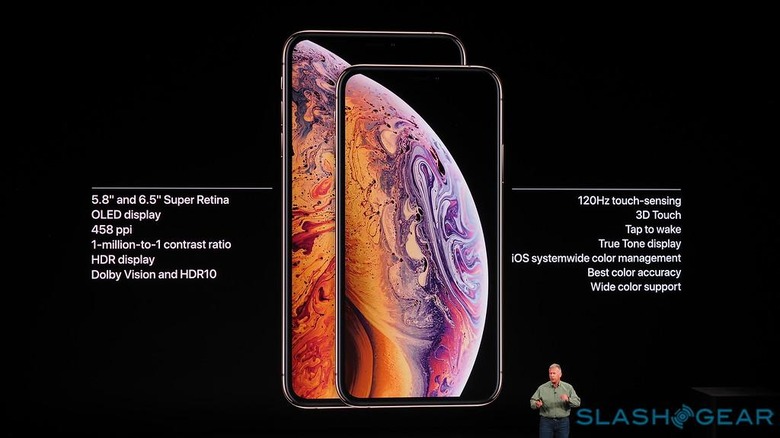 On the other hand, there is also a lot that hasn't changed, like the same basic design and the same core features. There are no massive changes there, no reduction of bezels, removal of notches, or the return of the headphone jack. In other words, it's the same familiar iPhone X, just with its innards changed. And with a bigger version, too.
From the iPhone 6s, iPhone 7, iPhone 8
So back to the question of whether to upgrade to the iPhone XS generation or not. If you're coming from any iPhone model from 2016 or earlier, the answer is going to be mostly yes. Not just because the phone is outdated but because it's starting to show signs of aging.
The battery will be the biggest consideration here. Most OEMs give batteries a two-year lifespan, just like phones. Beyond that, they start to slowly lose their ability to hold their charge. In the olden days, we could simply buy a new battery and slap it in. Those days are long gone and unless you have a battery replacement plan available, upgrading to a new phone will give you the best results.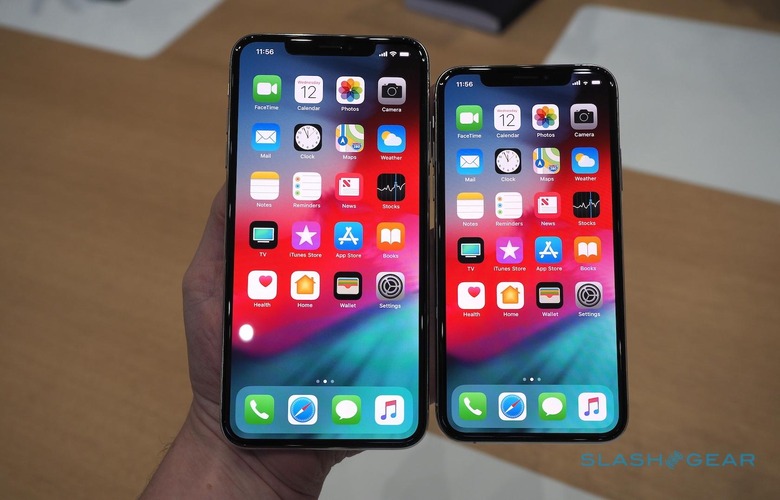 These two iPhones are also remnants of technologies Apple is slowly abandoning. The iPhone 6s, which is no longer sold by Apple, is the last to have a headphone jack. The iPhone 7 and the iPhone 8 are the last iPhones with Touch ID instead of Face ID. While Apple does have a strong track record for supporting older iPhones (even the iPhone 5s gets iOS 12, for example), it has already begun turning a cold shoulder to those technologies as well.
From the iPhone X
If you already have last year's iPhone X, the answer is most likely no for one important reason: you're probably still recovering from the cost of buying it. Apple has kept the starting price of the iPhone XS the same as last year's, but that's only for first-time buyers. Unless you're able to get some sweet deal, there's no getting around the fact that you'll end up paying for two iPhone Xs.
And it might not be a price worth paying, even considering what has changed. The difference between the iPhone X and the iPhone XS isn't that huge that last year's model is good for another year. That said, there might be three reasons for you to throw caution to the wind and get one ASAP.
Dual Personalities. You are one of those who, year after year, raised their voices demanding and praying for this feature. Apple has finally heard but you'd have to be in one of the very select few markets and carriers to actually be able to enjoy that.Shutterbug. While we wait for benchmarks and reviews to drop, the iPhone XS cameras are, at least on paper, better than the iPhone X. Although no longer at the top of the pack, at least not for DxOMark, many still swear by the iPhone's cameras. Some even make a living out of it, in which case you might be able to easily recoup the costs anyway.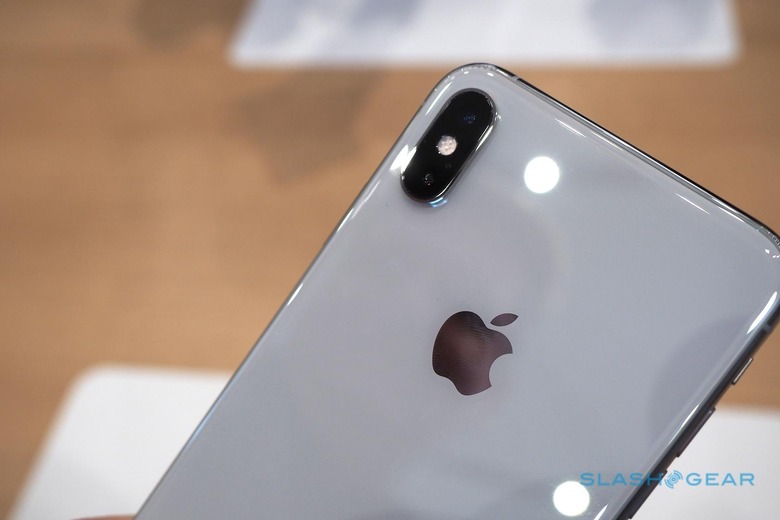 Big needs. With a 6.5-inch screen, the iPhone XS Max is the biggest iPhone in history, which may make the late Steve Jobs roll in his grave for the third time (first for the Apple Pencil, second for the iPhone 6 Plus). This is practically the iPad Mini-mini that can make phone calls. Hope your wallet and your hands are ready for it.
What about the iPhone XR?
Apple wanted an iPhone X for everyone, which is why it has the iPhone XR, the stereotypical middle child. Is this the one you should be aiming for on a tight budget? Unless you're desperate for an iPhone X-esque new phone and really can't make ends meet, then that would be a no.
Yes, you can argue that the $250 price gap between the iPhone XR and iPhone XS is a huge deal, but here's what you're missing out when you go for Apple's budget offer: fast LTE, power-efficient and good looking OLED panel, 3D Touch, dual cameras, just to name a few. There's also the uncertainty over a notched LCD screen, which is causing both production and certification delays.
A "poor man's" iPhone XS definitely sounds like a good deal, but you might be better of finding actual good deals to get your hands on an iPhone XS. Or an iPhone XS if you're after the bigger screen.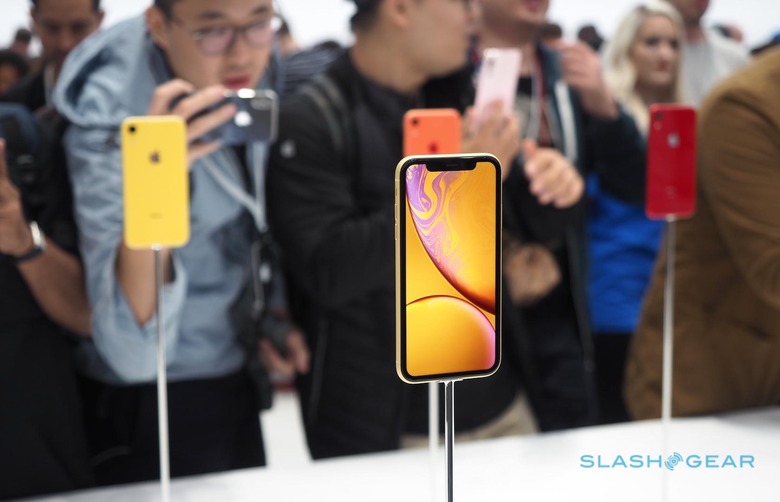 Wrap-up
Every year, consumers ask whether they should upgrade to the newest smartphone model. And every year that passes, it becomes less important for them to do so. In fact, Apple may not care that much at all, taking a page from Amazon and treating iPhones and iPads as gateways into its more lucrative services ecosystem.
We're also seeing a shift in Apple's iPhone line, where the old design (iPhone 8/8 Plus) is being pushed completely out of the picture. The iPhone XS and XS Max are definitely the iPhones to get for those while iPhone X owners need not have a FOMO attack. As for the iPhone XR, we'll find out when it actually hits the market.