iPhone XR Shipping Slips Past Launch Date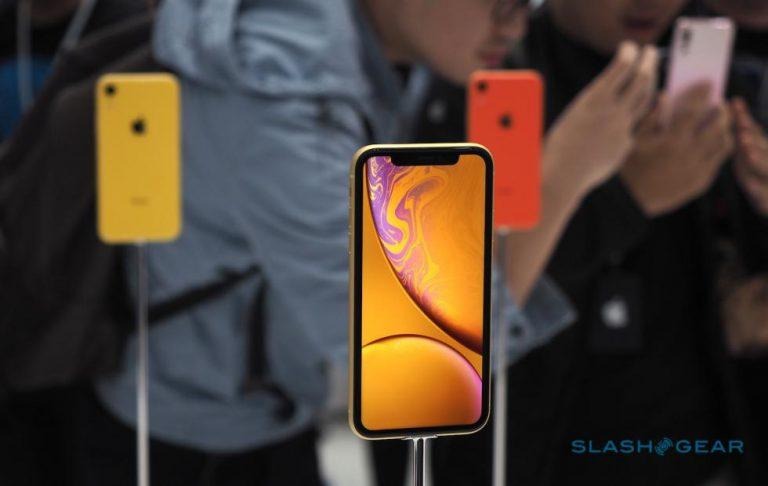 This year's most exciting iPhone arguably isn't the iPhone XS. It might be the iPhone XS Max because of its uncharacteristically huge size but it's really the iPhone XR that's piquing people's interests. More affordable and slightly controversial, the iPhone XR is expected to sell just as well or even better than its most expensive counterparts. Perhaps a sign of its popularity, supplies for the LCD iPhone is being limited in prep for this week's launch. So if you're just putting an order now, don't expect it until next month.
The iPhone XR may be seen as the Goldilocks of this year's three iPhone X models and not just because of its size. It may be cheaper and chucks a few features to reach that price point but it doesn't compromise too much. You're still getting that iPhone X design and in colors that its more expensive siblings can only get through skins and cases.
Getting to that point, however, involved some manufacturing drama, or at least that's what the rumors say. Nevertheless, the iPhone XR will be on stores and in people's hands by Friday. At least for those who put in a pre-order last week.
MacRumors observed that the iPhone XR's delivery date has shifted. It's no longer available for shipping on launch date and, in fact, will ask you to wait as early as November 5 and as late as the 12th. That goes even if you opt to pick up your order in-store, as that option is no longer available. Your only option is to walk into an Apple Store or retailer and hope they still have some left in stock.
This might worry some about iPhone XR supplies, but Apple is most likely just making sure there'll be enough for everyone come October 26. It will definitely have more to sell after launch and it might be a good thing to wait for reviews until then.