iPhone XR price cut in India signals shifting strategy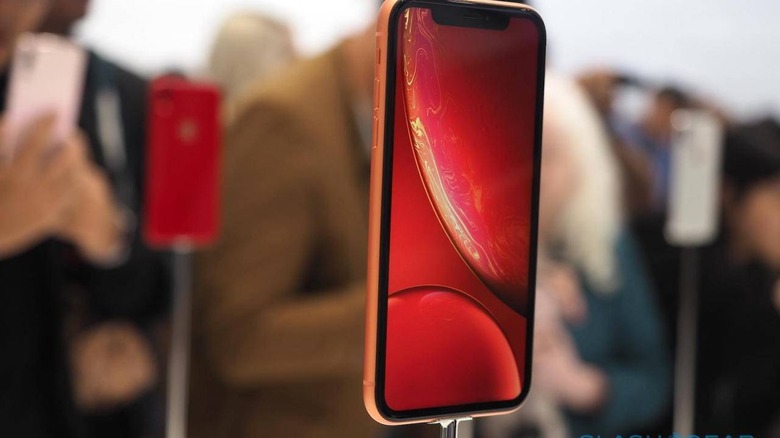 It seems that Apple is finally changing its international pricing scheme. It really doesn't have much of a choice, considering how it's fast losing its footing in some key markets like China and India. Just this week, Apple has adjusted its prices for its various products in China to account for changing economics. While it is now doing the same in India for the iPhone XR only, it might just be the start of price adjustments that will make its iPhones more accessible in the market.
After years of being in the spotlight, sales of iPhones in India have dropped considerably. Apple's strategy of positioning its iPhones as luxury items has backfired in markets where its Android rivals are selling handsets at nearly half the price. Or at the very least, iPhone users are clinging longer to their older models or buying ones that are a one or two generations old.
The iPhone XR, for example, originally sold for 76,900 INR in India. That directly converts to around $1,120, which is way higher than the $749 US price, at least before taxes. And that's just for the base model with 64 GB.
Now the 64 GB iPhone XR has dropped to 59,900 INR ($875), bringing it closer to what most would expect from Apple's most affordable 2018 iPhone. The 128 GB option now costs 64,900 INR ($950) and the 256 GB configuration goes for 74,900 INR ($1,120). There's even a new cashback promo for HDFC card holders.
This change also brings the iPhone XR closer to the prices of the Samsung Galaxy S10e and the OnePlus 6T, the phone's two biggest rivals in the country. Hopefully, the iPhone XS and XS Max will see a similar price change that would make it more possible for locals to get their hands on one while still retaining a premium price tag.