iPhone X shipments might be delayed further, says analyst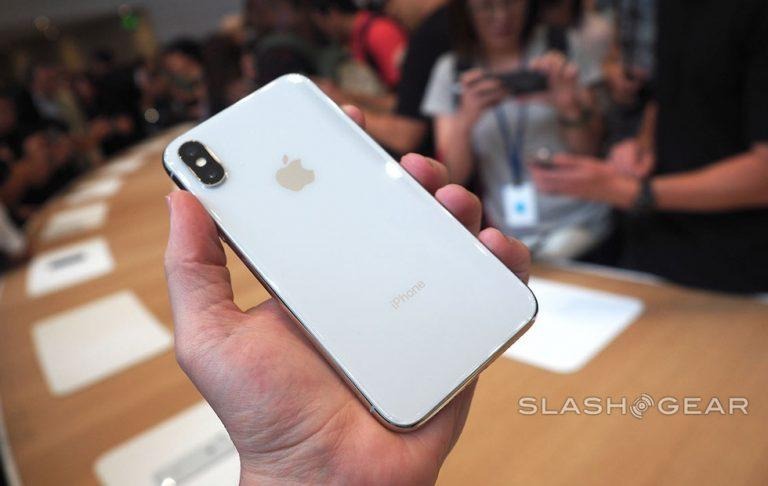 The iPhone X has already been announced, so its existence and its features are no longer in question. What's still in doubt, however, is when people will actually be able to get their hands on one. As already speculated before, the tenth anniversary iPhone won't be shipping at the same time as its more conventional iPhone 8 siblings. But according to financial services company Raymond James, the iPhone X might actually come much, much later, around December in fact. Not enough time to wrap or enjoy your holiday gift.
Officially speaking, the iPhone X is supposed to go on sale on October 27. That doesn't mean, however, that buyers will be able to receive the phone immediately. At times, it takes three to four weeks from order to shipment, especially if you count the pre-order period. In the iPhone X's case, however, the waiting time could take months.
That's because actual production of the iPhone X hasn't even begun yet. At least that's the picture that Raymond James' chip analyst Christopher Caso paints. If the iPhone X is supposed to ship in late October or even early November, production should have already begun.
Of course, suppliers and manufacturing partners are forbidden from actually confirming such matters, but Caso's survey of key "supply chain players" seems to suggest that things haven't ramped up at all. No reason has been given yet as to why that is the case, whether it's from difficulties in acquiring components or the low yield of the components themselves. Apple changing its years old iPhone formula definitely doesn't help.
So when will the iPhone Xs ship? If they stay on the new schedule and start production mid-October, we could be looking at dates somewhere in December. That will definitely hurt Apple's holiday projections but, then again, this is Apple we're talking about.
SOURCE: Barron's