iPhone X production cut has Samsung fretting over OLED sales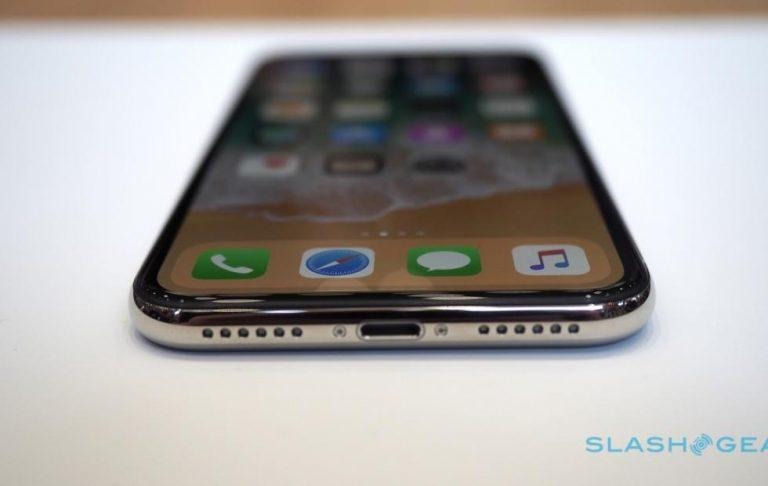 If there's one rumor that's been consistent ever since the iPhone X launched is that sales have been disappointing. Or rather, the Nikkei has consistently been reporting on how Apple is slashing iPhone X production due to the diminishing demand for the smartphone. But more than just affecting Apple itself, this situation has Samsung reportedly scrambling to find new buyers for OLED panels as it ramped up production capacity to meet the estimated high demand for Apple's first OLED iPhone.
It's really hard to tell if Nikkei's report is accurate from an outsider's point of view. Based on Apple's last earnings report, iPhone revenues actually when up compared to the same quarter the year before. However, actual unit sales were down. The corollary to this is that Apple sold fewer iPhones but sold the ones that made the most profits. In other words, the iPhone X. As Apple doesn't break down the numbers per model, it's nearly impossible to tell whether the iPhone X volumes were indeed lower than estimated.
Samsung's worrying over its OLED panels may provide added proof. Samsung is Apple's only OLED supplier and the Korean OEM increased production capabilities to meet what everyone, Apple included, estimated to be a huge hit by the numbers. The high price tag, however, may have frightened many of those prospective buyers off. According to some market analysts, Apple is expected to cut iPhone X production by half this first quarter.
Now Samsung needs to find new buyers or it will have unused production lines. The problem is that there are very few customers for its smartphone OLED panels. At an estimated $100 per panel, including the touch sensors, Samsung's OLEDs don't exactly come cheap. Mid-tier phone makers can't afford such expenses without passing the cost on to their buyers, potentially turning them away. With Samsung being one of the very few OLED suppliers, such manufacturers have had very little choice but to stay away from OLED altogether.
On the other hand, new OLED suppliers are joining the fray, including long-time Samsung rival LG. That would indeed mean more choices for phone makers but also more competition for Samsung, who is already having a hard time finding buyers for its OLED screens.