iPhone X Edition, iPod Touch accidentally outed by Discover [mythbusted!]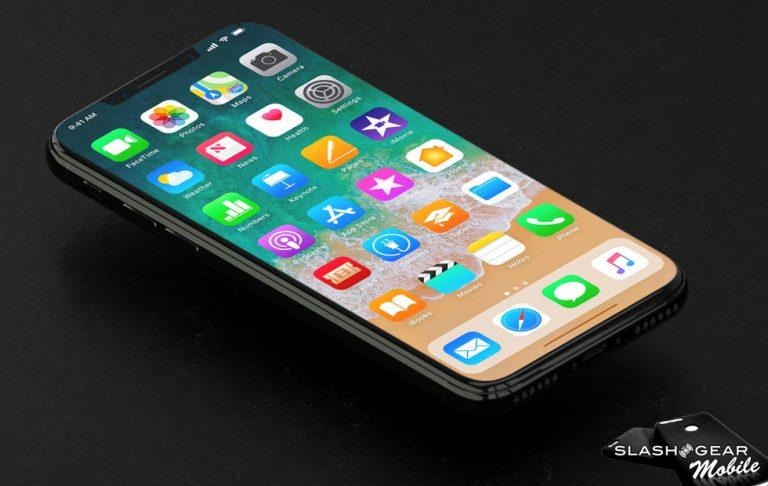 We're just hours away from Apple's historic event and everyone, or at least Apple fans, are feeling the rush. Some, however, are feeling the pressure more than others, enough to make simple mistakes that, even for a brief moment, give those fans a foretaste of what to come. That might be the case for someone at Discover who probably clicked the "Publish" too soon, confirming the iPhone X Edition name. But just as interesting is the revelation of the existence of a 7th gen iPod Touch in the mix.
It should no longer be a shock to those closely following the developments of the tenth anniversary iPhone. Just a few days ago, it was leaked that the name of this version won't be the iPhone 8 as previously speculated. Instead, it would be the iPhone X. Actually, it would be the iPhone X Edition, if this accidental Discover confirmation is to be believed.
That leaves the "iPhone 8" name free to be used on what would have been the iPhone 7s. It seems that Apple is breaking from tradition this year. It does make one wonder if next year's iPhones will be an iPhone 8s or an iPhone 9.
What is somewhat surprising and definitely unexpected is the mention of a new iPod Touch. Now at its 7th generation, it is practically the only iPod left, with the Nano and Shuffle retired last July. Other than its brief mention here and in the recent iOS 11 GM release, this music player remains shrouded in mystery.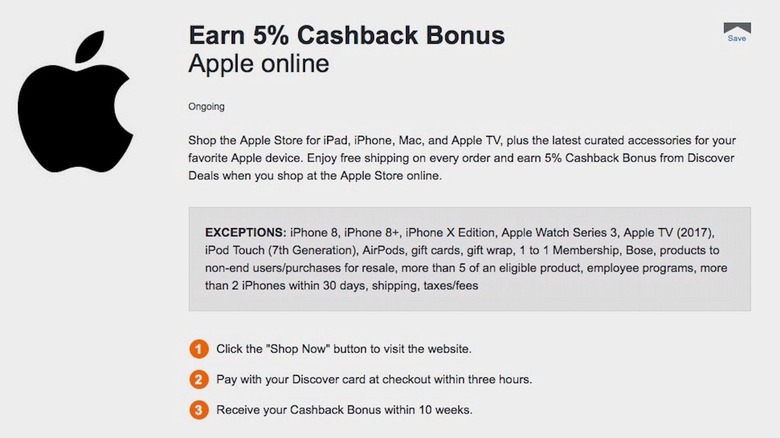 Apple's big event on 12th September is going to be one for the books for many reasons. There is, of course, the iPhone X Edition, which represents the biggest change in both iPhone design and hardware since the very first iPhone. It will also be the inaugural event to be held at the Steve Jobs Theater in Apple's new campus. In many ways, it will be a first of many things to commemorate 10 years of making history.
UPDATE: Discover reached out to us with the following clarification:
"On Monday, September 11th, a false rumor was reported about Discover posting information on its website about Apple's new products. The rumor has no merit and an accompanying mock image was never posted on any Discover websites."
VIA: 9to5Mac