iPhone takes 3rd in smartphone sales for 2009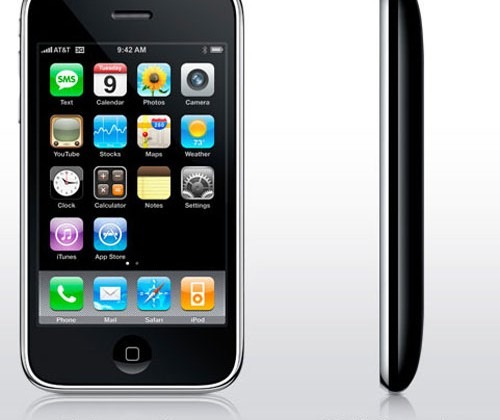 The technology market had one of its worst years ever in 2009 with the global economy being so poor. There were a few bright spots in the industry though like netbooks and smartphones. Sales of both netbooks and smartphones grew despite the poor economy.Gartner has released its figures for the mobile phone market in 2009. Nokia was the top seller for the year followed by Samsung. The lucrative smartphone market was led by devices running the Symbian OS with 46.9% of the global smartphone market.
RIM was second place for 2009 with 19.9% of the global market. The iPhone was third for all of 2009 with 14.4% of the market. Windows Mobile was fourth behind the iPhone with 8.7% of the market followed by Linux, Android, and webOS. Android held 3.9% of the market with webOS having only 0.7% of the market.