iPhone SE 2 is still coming but could disappoint fans of the small iPhone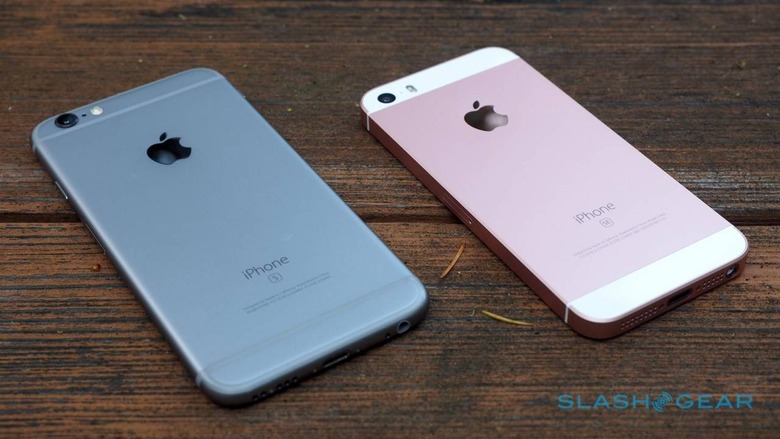 Apple has already launched its 2019 lineup of iPhones and, like any other iPhone in history, has seemingly split the mobile world again. Either the iPhone 11, in all three incarnations, is Apple's greatest or a sign of its declining legacy. But for all the attention it's getting, there is still one iPhone that has so far been absent for almost three years now. That's the iPhone SE's successor, the iPhone SE 2. But while it may share the name, analyst Ming-chi Kuo might have some bad news for the fans of that form factor.
To be fair, the iPhone SE was already an outlier itself. It was both a homage and a memory of Apple's old design back when it was trying to move away from blocky, thick, and comparatively tiny phones. with the iPhone 11, that design is now three generations old and Apple may finally be ready to put a close to that chapter of its history.
According to the famed analyst, the iPhone SE 2 won't resemble the iPhone SE or the iPhones that came before it. Not only will it be larger, it will finally move to a more recent design, the one introduced by the iPhone 6. While the actual size differences may not be that great on paper, it will still be noticeable and, for some, disagreeable.

Apple's justification for the design change will reportedly be "price, not size." While some may have bought the first iPhone SE because of its design, Apple believes that it was really all about its affordability. It is reportedly targeting iPhone users that are holding on to their iPhone 6 or even iPhone 7 because they can't afford to upgrade.
Kuo does have some good news beyond "it exists". The iPhone SE 2 may run on the latest Apple A13 processor and have 3 GB of RAM inside. The phone, which may offer a reprieve for iPhone lovers who hate the iPhone X and its successors, is expected to debut in Spring.