iPhone for Verizon Said to be an LTE-Based Device, Launching Right After Christmas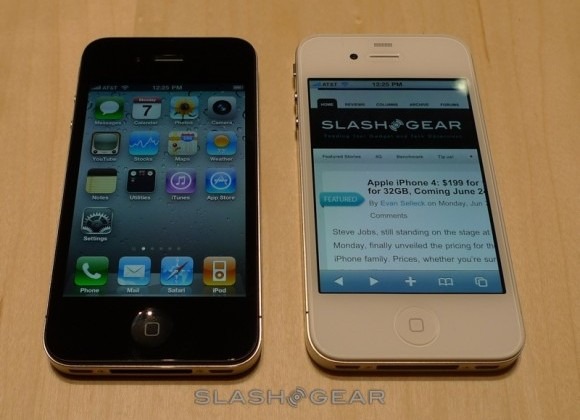 It's been a little while since we heard a Verizon/iPhone rumor, so it's good to see that the mill is still turning out quality pieces. This time around, we're hearing more about the fact that the iPhone for Verizon, which is still not confirmed even in the slightest, is set to launch with LTE-capable technology on board. But, that's not all of the good news. It's actually coming sooner than most rumors had previously suggested.
While it's widely believed that the iPhone is coming to Verizon, and, just as believed, launching some time in the first half of 2011, this new rumor suggests that the device is actually going to launch "right after Christmas." The new rumor, which MacDailyNews reported coming from a "credible source" that they trust, goes into great length to add details regarding the device.
For instance, it looks like the "right after Christmas" launch was determined by Apple, and it was the company's last demand for Verizon. They want to get into the Christmas sales, and making sure that the device is in store in time for the end of the holiday shopping season seems to be a high priority. To make sure that's possible, the iPhone for Verizon is apparently already landing in some Verizon warehouses. Verizon is said to be the sole body responsible for the security of the 4G iPhone, and they're apparently going to great lengths to make sure that no information makes it to the Internet (...).
There's more. According to the source, managers at Verizon corporate locations had functioning 4G iPhones in their hands just last week, and began training for the device at the same time. The source also confirms that, the day Verizon and Apple announce the handset, it will be available for purchase. And, as anyone might guess, the 4G iPhone will be marketed as the only "LTE iPhone."
Even if there are plenty of details in there, most of which seem pretty "believable," we're still waiting to hear something from Verizon or Apple. Or see a picture (with Verizon branding) of this new device. Until that happens, hopefully you've still got that salt shaker out, and you're adding as much salt to these rumors as necessary.
[via MacDailyNews]