iPhone Facebook use trails Android app use in daily users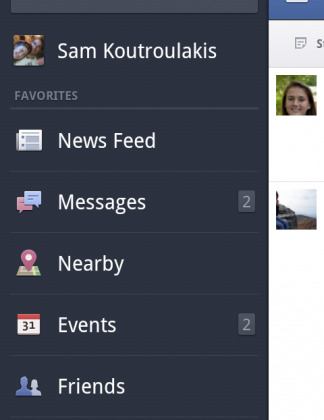 When it comes to how many folks use a given app there are several companies that track that data. One of those firms is AppData reports TechCrunch. The company has been tracking the official Facebook app for iPhone and Android devices and has found that Android is beating the iPhone app in one metric. According to the company, the Android app is beating iPhone for daily active users.
The stats firm has found that the Android app is ahead of the iPhone app for the first time ever in daily users. The Android app over the last few weeks has 58.3 million daily active users. The iPhone app has 57.4 million active daily users. Android was also first to get Timeline access showing that Google tends to favor Android development first, which is no surprise.
The daily active user stat is apparently more important than the number of users that are using the apps monthly. The iPhone has more monthly active users at 99.1 million while the Android app racks up 85.4 million monthly active users.
[via Android Community]