iPhone 8's screen confirmed by supplier for screen protector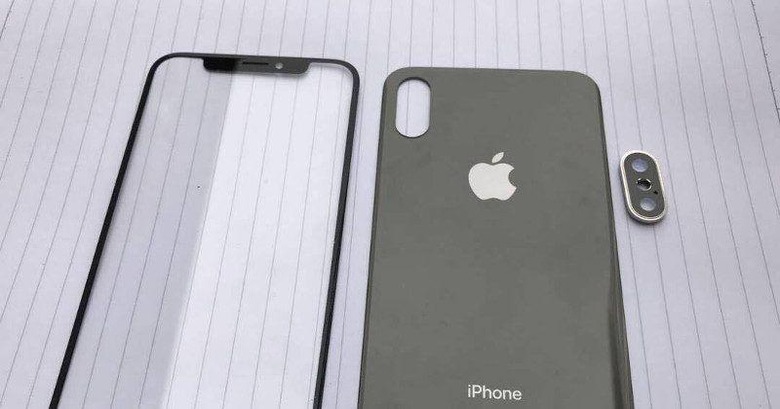 With the influx of iPhone 8 rumors, you would probably have a good idea of what the upcoming Apple flagship will look like and be like – which is to say, it's going to be pretty nice. Just to add fuel to the fire, Olixar has actually listed their full cover screen protector accessory for the iPhone 8, giving people an idea of what the screen would look like.
The Olixar Full Cover Tempered Glass Screen Protector for the iPhone 8 is exactly what it is, and it is now up for sale online on MobileFun UK. With the listing is a picture of the product, and a depiction of the screen it would be protecting, so to speak. If this is true, then you can see in the product image (see image below) what iPhone 8 would look like up front.
On the image is a depiction of the iPhone 8, with a large screen that covers almost all of the front of the phone and almost no bezel. There's an indented area up top where the earpiece, the front-facing camera, and the front sensors would go. Apart from that, the phone's front looks to be all screen.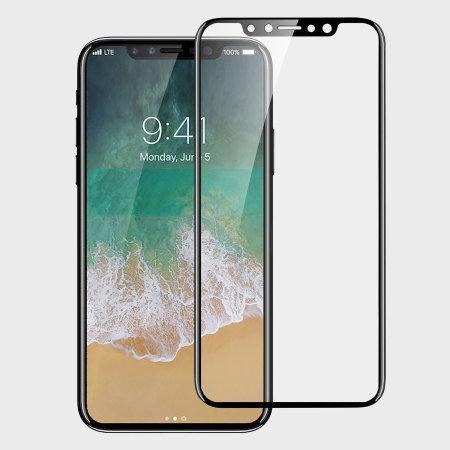 Will the iPhone be using an on-screen fingerprint sensor? Or would that be relegated to the side or back? Samsung was recently named in a rumor that said the Korean company would be skipping this technology on the upcoming Galaxy Note 8 due to display issues. Has Apple solved that particular problem? We only have a couple of months to go before we see the iPhone 8, so the wait will not be that long indeed.