iPhone 8's OLED display may be best ever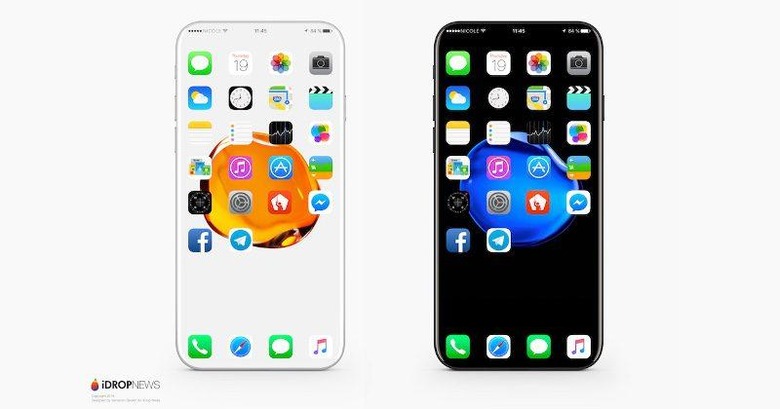 It seems that all the ducks are lining up for an iPhone 8 next year (or in 2018) that will definitely sport an OLED screen rather than an LCD one. At least that seems to be the atmosphere among component suppliers that are girding up their loins for a drought in the coming months until Apple starts the engines for the 2017 iPhone model. Apple's Flexible Printed Circuit Board (FPCB) suppliers are preparing products that can be used on Apple's OLED iPhone screens, further fanning the flames of speculation.
Apple is the king of LCD screens for smartphones and tablets, at least as far as DisplayMate is concerned. And yet, the company has long been rumored, or at least wished for, to move over to OLEDs. This relatively younger screen technology has advantages in terms of power efficiency and deeper blacks, but LCDs do have the edge in colors and brightness in some cases.
Many have already concluded that Apple will move to OLEDs in the iPhone 8, which many have also predicted to be next year's model. It seems that its component suppliers think likewise. FPCB makers Zhen Ding Technology and Flexium Interconnect are reported to be preparing products that could be used together with such screens. Sadly, these companies are also reporting weak revenues due to a slowdown in demand for the current iPhone 7. Part of that is perhaps due to the anticipation of the iPhone 8, which could have the design everyone, or at least the vocal majority, have been clamoring for.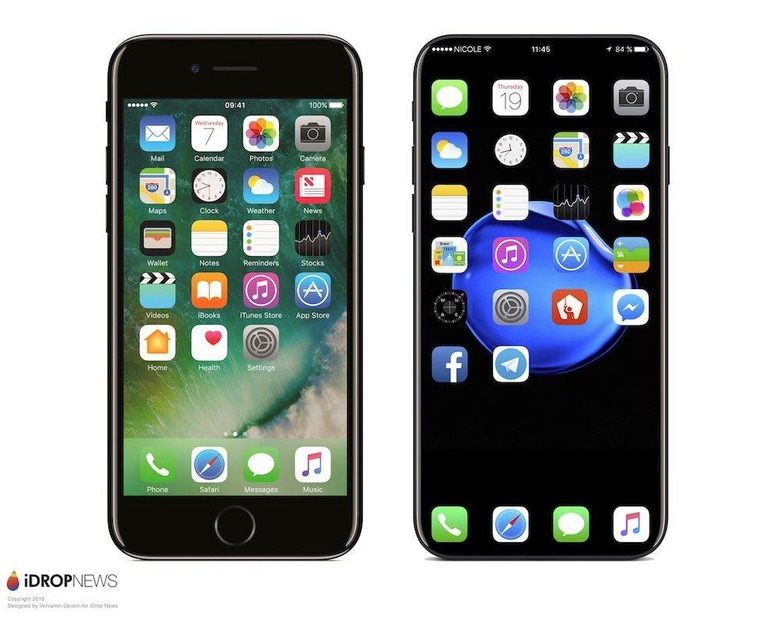 Aside from a switch to OLED, the iPhone 8's screen is believed to possess two other characteristics. One is a dual curved edge not unlike the Galaxy S7 edge, the other, perhaps more importantly, is near zero bezels. The iPhone 8 is speculated to employ under-glass fingerprint sensors to make it possible to remove the home button, which takes up a lot of space beneath the screen.
The design change isn't merely aesthetic. By removing bezels and extending the screen to the edges, Apple could, in effect, offer a larger screen size without actually making the iPhone itself bigger. This could very well be the iPhone design fans have been dying to have for years now, though how it will translate to actual use remains to be seen. The iPhone 8 is expected to arrive next year, though there is also some prediction that Apple will wait until 2018 to make such a big leap.
SOURCE: DigiTimes
Images courtesy of iDropNews