For the past days we have been inundated with clues about the iPhone 8 coming from the HomePod (thank you, Apple!). While the iPhone 8 story is hardly finished, it's time for a respite and look for clues from other quarters. This time, the information comes from popular leakster Benjamin Geskin, who has provided some X-Ray images of what is allegedly the iPhone 8, revealing and confirming features such as wireless charging and the dual camera system.
For nearly 10 years (since the iPhone 8 is, after all, the 10th anniversary edition), Apple has managed to stubbornly stay away from the admittedly messy wireless charging debate. Back then, it was more like a Wild West in terms of standards and compatibility. And by the time things have settled down, Apple already adopted a full metal design that left no room for the charging technology.
But the iPhone 8 is switching back to a glass back supposedly, just like in the old days. But unlike the old days, Apple has also supposedly decided it was time to go wireless as well. hat is pretty much indicated by the internal shot of the iPhone 8 which shows the telltale signs of wireless charging in the form of a charging coil on top of the battery.
But wait, there's more! The battery itself is also quite interesting. It sports and odd L-shape instead of a traditional block. This was done in order to increase the iPhone 8's battery capacity beyond what phones of its size are capable of. It is also something made possible by adopting a Substrate-like PCB (SLP) main board that squeezes in components into a more compact space. It is a type of board that Samsung will reportedly adopt in the Galaxy S9 next year.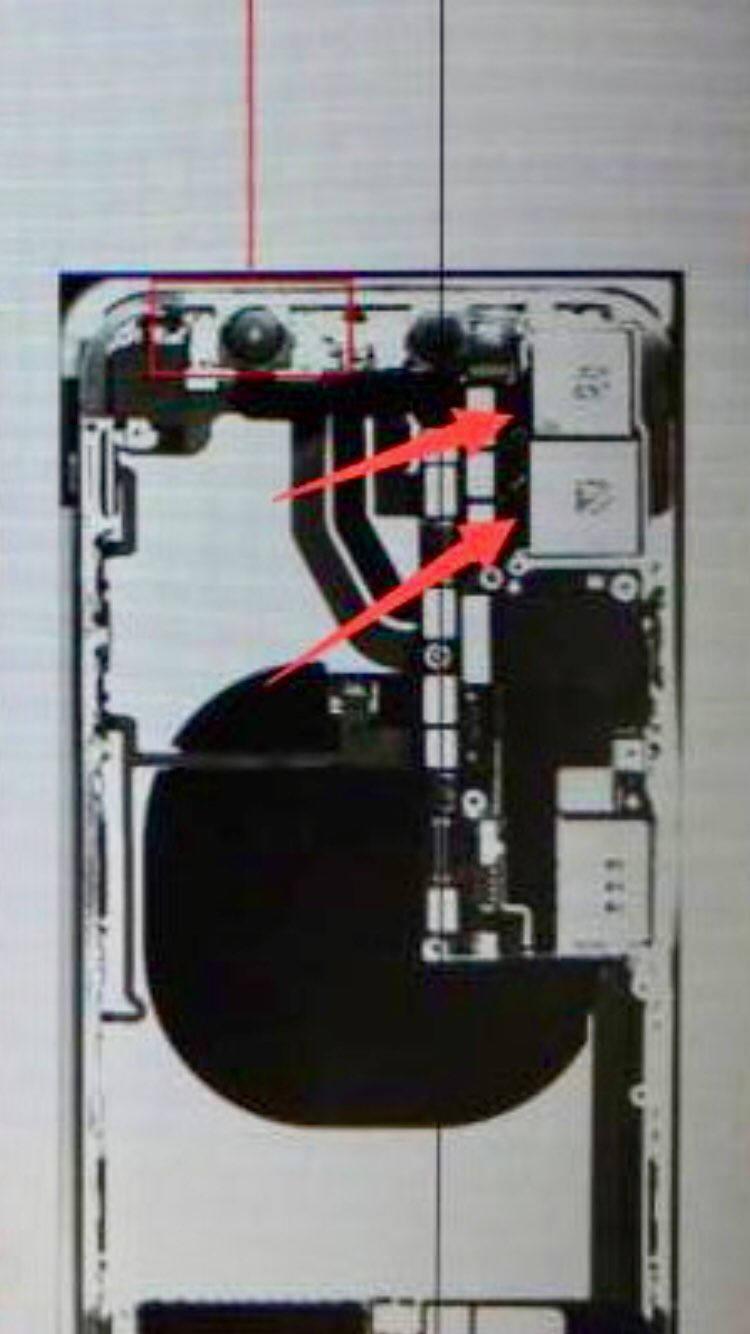 And just to round up today's iPhone 8 gossip, a leak coming from China, on Weibo no less, seems to suggest that the iPhone 8 will come in a new color that probably no one asked for. Call it "Caramel" or "Yellow Brown" or something that shouldn't be called, it may have been "inspired" by the Nokia 8 Copper Gold rumor that no one also asked for. There are, indeed, some rumors that hopefully remain just that: rumors.