iPhone 8 with 512GB storage rumored to be top-end model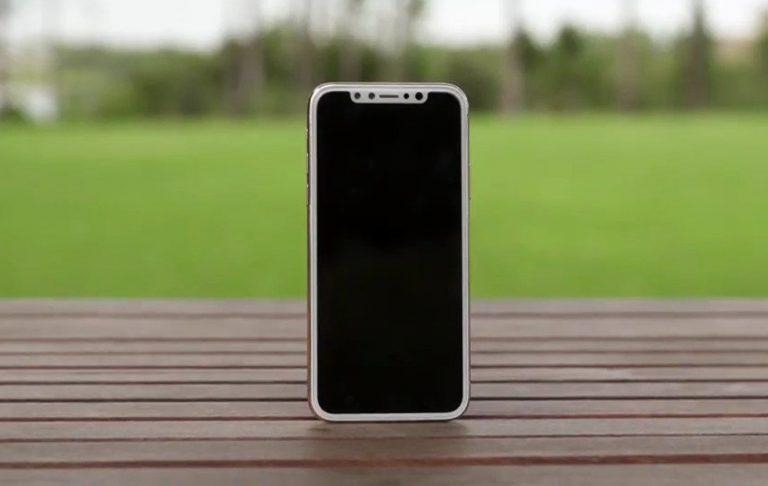 Just how much can you cram inside a slim sandwich of metal and glass? Thanks to advancements in manufacturing and silicon, apparently a lot. That does seem to be the case with the iPhone 8, which is going to be full of screen, full of sensors, and full of data storage. Those chastising Apple for holding on to its 16 GB models for so long should now take note. It has gone the opposite extreme and might put out one with a whopping 512 GB of storage.
There have been very few criticisms of the iPhone that has persisted through the years. The battery problem has more or less been addressed, but data storage complaint still remain. It was only just recently that Apple finally dropped a 16 GB option from its lineup. And it still refuses to add a microSD card slot. With this new leak, you might not need to. If you can afford it, that is.
Take it with a grain of salt, but the latest information coming from China's Weibo social network would have us believe that the iPhone 8 will come in three storage configurations: 64, 256, and 512 GB. Yes, no 32 or even 128 GB. This is definitely a big leap for Apple but one that would also easily differentiate the iPhone 8 from, say, the iPhone 7s Plus, as if that weren't easy enough already.
The leak also names the manufacturers who will be behind those memory modules. Sandisk and Toshiba will supposedly supply both 64 and 256 GB memory while the 512 GB module will be provided by Samsung and Hynix. Curiously, this is the first time Sandisk's name has been mentioned in this aspect.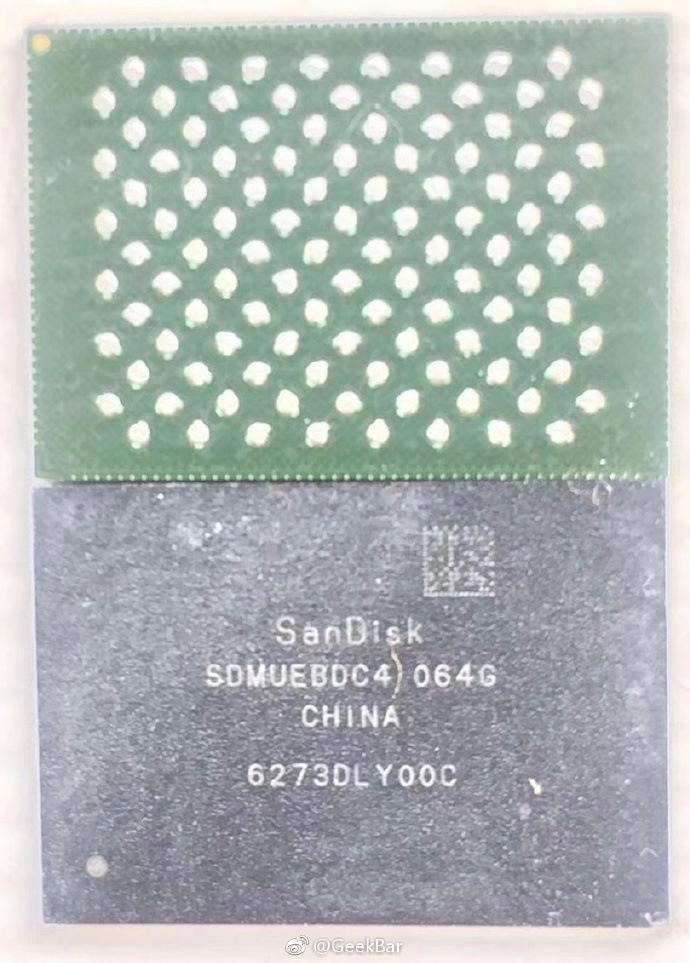 Apple, however, isn't being as generous when it comes to RAM, which isn't at all surprising. All models of the iPhone 8, as well as the iPhone 7s Plus, will be getting 3 GB of RAM. The iPhone 7s, however, will still remain with 2 GB only.
VIA: Weibo