iPhone 8 front camera has 4K 60p video recording chops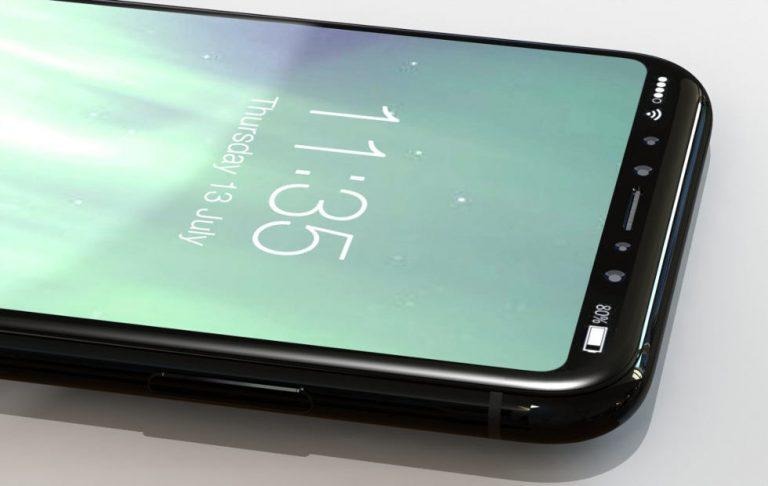 Is the HomePod-iPhone gravy going to run out soon? Maybe, but at least it hasn't slowed down to a trickle just yet. While most have been focused on the "Pearl ID" face recognition features of the upcoming iPhone 8, there are also a few other features that can be gleaned from the smart speaker's leaked firmware. The latest seem to dwell on the front camera's unusual support for recording video at 4K 60 fps, which could further cement Apple's camera prowess for a certain former Google SVP.
Due to the limits of design, front-facing cameras usually have lower resolutions and capabilities than their rear-placed counterparts. There have been some exceptions, but Apple has never been one to stray too far from convention. At least not in the past.
According to some treasure hunters, there are some hints in the firmware that both back and front cameras of a "2017 iPhone" are capable of 4K60 video capture. While it doesn't exactly refer to the iPhone 8, it can only be either that or the iPhone 7s Plus, the latter of which is expected not to be so different from last year's iPhone 7 Plus. It is definite a huge jump for Apple, considering current FaceTime cameras are only capable of 1080p video capture.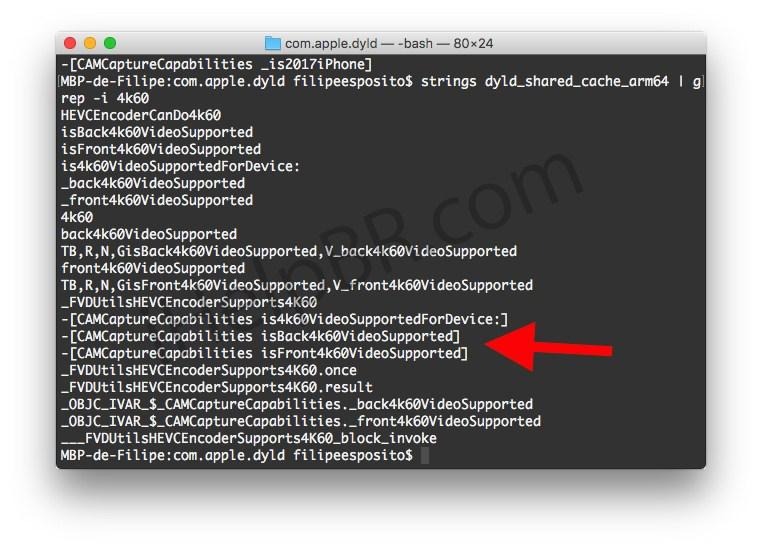 The big question, however, is "how". While the iPhone 8's processor and software might be sufficient to handle the load, it will still be limited by the hardware that you can cram in such a small space. None of the leaks so far have indicated that the iPhone 8 would have a substantially more capable FaceTime camera. And considering the almost bezel-less display, one could even argue that there is even less space for a better, and bigger, sensor.
If Apple does manage to pull it off, it would have yet another thing over its Android competitors. And another thing for Vic Gundotra to possibly sing about. The former Google exec has sent ripples in the smartphone community because of a Facebook post that highly praised the iPhone 7 Plus' photography capabilities. While he was, of course, referring to the main camera, an equally capable front camera on the iPhone 8 could also equally be praised.
VIA: iHelp BR