iPhone 7 unofficial renders bring all leaks, fears together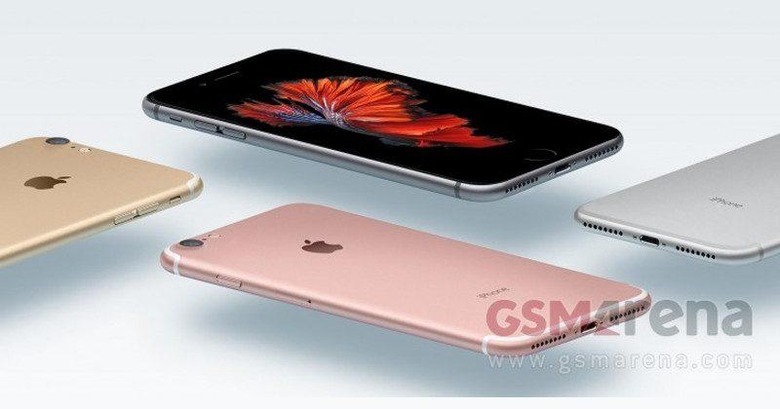 We're still a few months away from the anticipated, or dreaded, date, though not the far from WWDC, so naturally we're seeing near final speculation on how the iPhone 7 will look like, both inside and out. Most of the information, however, has been scattered here and there. Fortunately, someone has come up with professional looking product renders that could pretty much reflect the final result. Of course, it's not official, but it does reveal what the iPhone 7 would look like if you combined all the bits and pieces we've seen so far.
The most unofficial thing about these renders is supposedly the colors. Those have so far not been confirmed yet. However, Apple has so far not ventured too far away from those, except by adding Rose Gold, and it is expected to offer the same set this time around.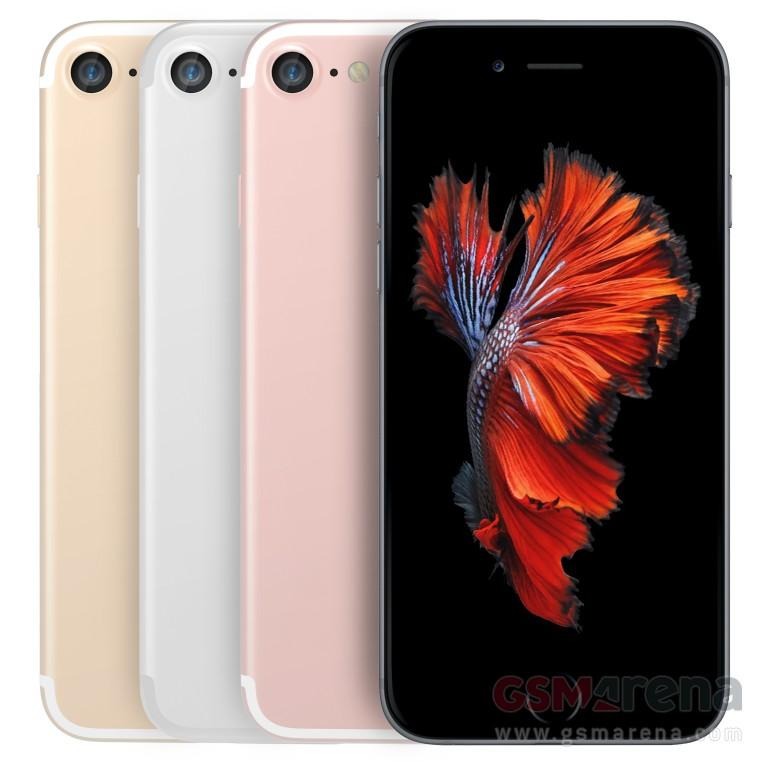 There are two most noticeable differences here. The first is the much criticized antenna lines on the back. They are less conspicuous, and relatively less ugly, this time around but the still discernible lines still run on the top edge of the back. From the sides, there is practically no difference. The redesign does seem to have an effect on the camera placement as well, with the camera now pushed more to the top left corner compared to the previous iPhone 6/6s. There doesn't seem to be an increase in camera size there, though that does seem to also translate to still having a bump.
The other significant difference are the speaker grilles at the bottom. There are two of them now, just like in the iPhone 5s. Whether or not that means stereo speakers is still up in the air. That change, however, is only possible with the disappearance of the 3.5 mm headphone jack. There is still some debate on whether Apple has really pushed through with its Lightning-only audio solution.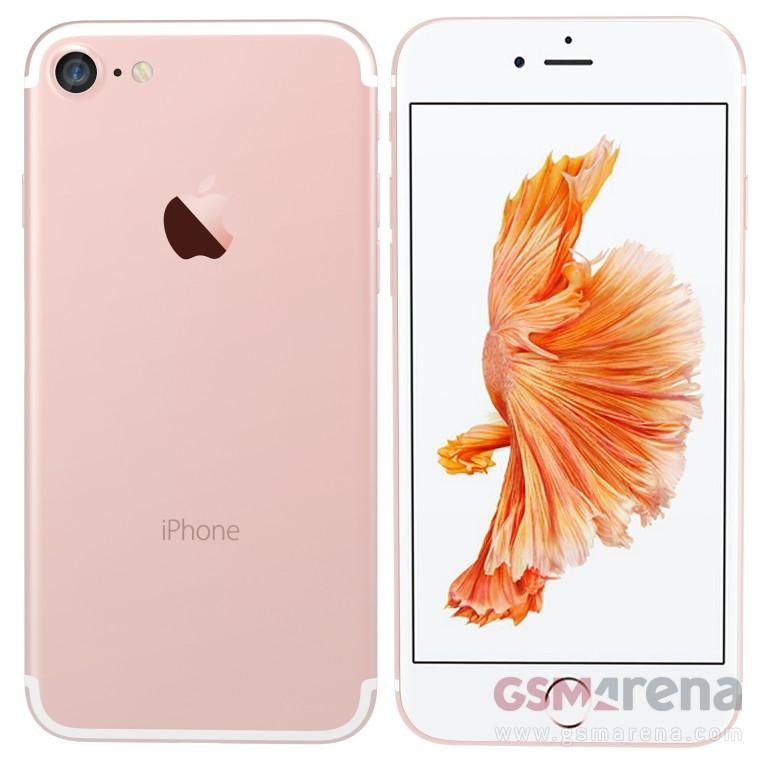 Not shown anywhere, unsurprisingly, is the iPhone 7 Plus, or Pro depending on your take. That one is rumored to have a dual camera setup, which will be a first for Apple. We'll just have to wait until September to find out how close, or not, this render comes to the real deal.
VIA: GSMArena