iPhone 7 leak: "no click" home key, rubber-sealed SIM tray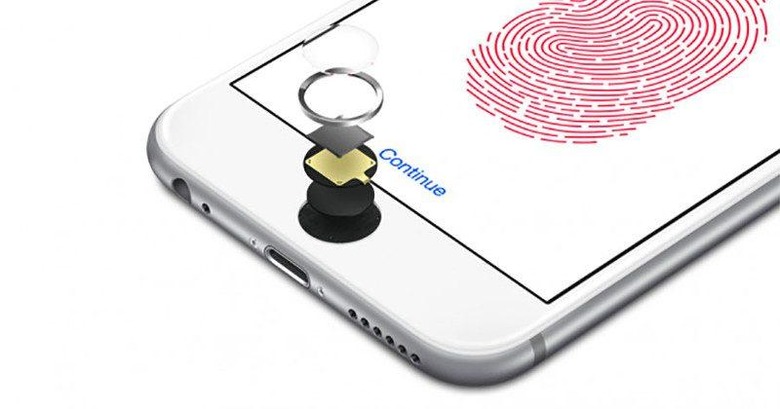 Some might just be counting down the hours, which is still a good day or two, before Apple's event where the iPhone 7 is expected to make a splash, big or otherwise. Staying faithful to the "better late than never" adage, some are trying to squeeze in some last-minute leaks to embellish the picture of the iPhone 7 in our heads. This latest batch confirms much of what KGI's Ming-Chi Kuo has already shared, and adds some more details. Albeit without photos to back them up.
The "hands-on" experience coming from Vietnam practically repeats some of the things we've already seen months back, as well as some new ones just over the weekend. For example, the new black color model was mentioned. Given how it was described to be a fingerprint magnet, we presume it's the new "Piano Black" that was being described. There's also the mention of the increase in the number of LED flash, from two to four. And, of course, the absence of a 3.5 mm headphone jack.
Two details stand out from this most recent leak. One is the SIM tray that was described to have water proof rubber sealing. That supports information coming from other sources that, for the first time, the iPhone 7 will offer some water resistance, IPX7 to be exact. Removing the headphone jack is one of the reasons the upcoming iPhone will be able to offer this guarantee. This water proof SIM tray is another.
Perhaps more interesting, and undoubtedly more contentious, is the home button. Or rather, home "key". Again confirming previous leaks, it seems that Apple has ditched the physical home button for a touch-sensitive surface instead. This new leak, however, seems to contradict the others in terms of haptic feedback. The source contrasts it with 3D Touch, which vibrates when you tap on it, especially when you press hard. Not so with the iPhone 7 home button. Whether that applies to both a simple press and a hard press or just the latter is a bit unclear. But without the physical feedback provided by a physical button, it might be a hotly debated topic either way.
Apple's press event is set to take place on September 7th, so stick close to us as we deliver that coverage hot on your doorstep.
VIA: Tinhte.vn