iPhone 7 dates leaked, and they're running late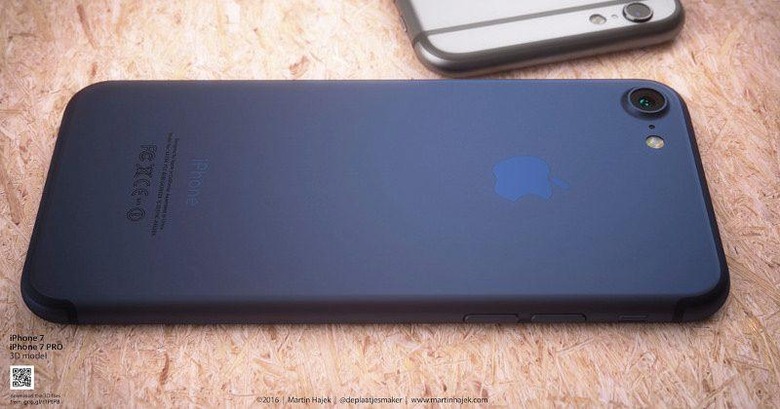 September is a big month for many companies in the tech industry, mostly because of IFA, which opens the month every single. But while Apple doesn't give the event much thought, it still times a new product announcement in September. This year, however, Cupertino might be running later than usual, in contrast to Samsung who was far too ahead. Based on leaked information, coming particularly from AT&T's retail schedule, the iPhone 7 won't be shipping until much later in September.
So here are the estimated dates so far. Apple is expected to hold a press event on the 7th of September, just after IFA 2016, of course. Pre-orders, however, won't open until the 9th. While that has pretty much been expected, it was also expected that the smartphone would hit stores just a week later.
Based on AT&T's retail guidance, however, that won't be the case. Instead, the iPhone 7 will actually hit its shelves on 23rd September. That's a good full two weeks after pre-order has started. Historically, Apple only waited a week to get things rolling. There's always a first time for everything.
Of course, nothing's set in stone, and that leak can't exactly be confirmed. Apple could, indeed, opt to do everything, including the press event, much later, to avoid the traffic of IFA and other companies making lots of noises. Then again, Apple always shouts the loudest, so that isn't exactly an issue for them.
As for the iPhone 7 itself, much of it has already been leaked, though the devil is always in the details. All iPhone fans will most likely be watching for the redesigned antenna lines, the absence of a headphone jack, a larger camera sensor, and, of course, a new cool blue hue.
VIA: 9to5Mac