iPhone 6 with sapphire display reportedly subject of 100-unit Foxconn test production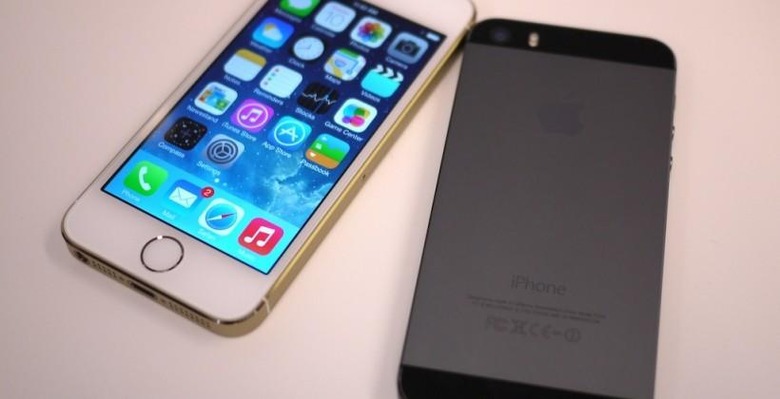 According to a report that has surfaced at the Taiwan publication Apple Daily, Chinese manufacturer Foxconn has kicked off a test production run of 100 iPhone units with sapphire display glass. This follows confirmation of a sapphire manufacturing facility in the US by Apple's Tim Cook today.
Such a move would usher in an increased usage of the material by Apple, which is presently used with the newest iPhones' camera and the Touch ID on the iPhone 5s in particular. Using the material for displays, however, will ramp up production demands, hence the trial run by Foxconn.
This follows a recent deal by Apple with GT Advanced Technologies for a sapphire production facility in Arizona. Furthermore, according to the report by Apple Daily, sapphire suppliers Bern Optics and Synopsys have recently greatly invested in the equipment necessary, including cutting machines.
Should it all pan out, the sapphire material could become the latest durable glass for mobile devices, something largely reserved for Corning's Gorilla Glass. It's all still a bit of mystery at this point, though one unfolding nicely, and as Cook said in an interview with ABC News, "We believe fundamentally that people love surprises."
SOURCE: MacRumors