iPhone 6 tipped in photo batch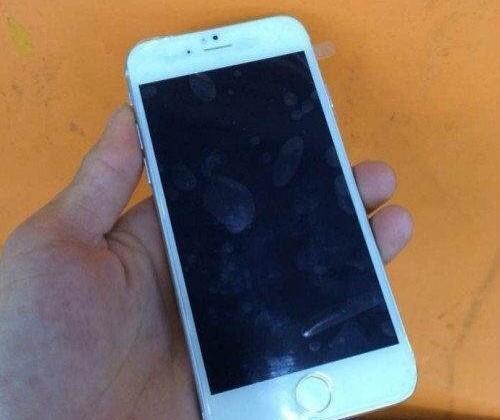 The iPhone 6, subject of rumor and speculation, is said to have yet again appeared in images, this time in a batch that surfaced on the Chinese website Baidu. The images show a device said to be the larger, rounder iPhone 6, featuring a body without markings and a screen larger than the current Apple handset.
Whether the images show an actual iPhone 6 in some fashion is up for debate, but it does showcase some purported features of the upcoming Apple smartphone, including the rounded edges eschewing the long-used flat edges of the last few iPhone generations.
The change up in the volume and sleep/wake buttons are consistent with the alleged iPhone 6 case that was shown off in a comparison video recently alongside an iPhone 5s and the current generation iPod Touch. As you can see, the back of the handset is completely lacking in markings.
That latter of those two comparison videos suggests the upcoming iPhone 6 will take design cues from the current generation iPod Touch, which is both thinner than the current iPhone 5s and also rounder. Of course, that assumes the case shown in the video is, in fact, for the next-gen iPhone.
SOURCE: Baidu