iPhone 6 prototype eBay auction ends with no buyer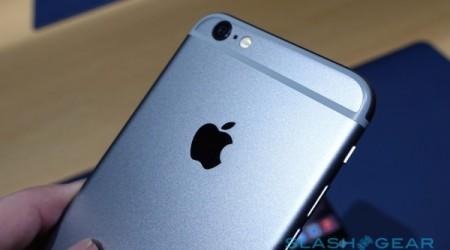 That odd eBay auction, which was offering up an iPhone 6 prototype (allegedly), has ended. We know, you're looking for sensational talk on how much some sucker ended up paying for it, but nobody did. Without any notice, the item is "no longer available", leading us to think something is amiss.
The auction was terminated, and the header only notes the standard eBay notice of "This listing was ended by the seller because the item is no longer available." Several updates on the listing attempt to clarify the seller's position on selling the device, but there's nothing about why it has ended.
The quick reaction is that Apple or Verizon have stepped in and surreptitiously convinced the seller to end the auction. The seller claims Verizon sent him the device when he upgraded his service, and that it runs a Developer software only available internally at Apple.
Is it possible that big brother whoever stepped in? Sure. Apple is no stranger to the world of recapturing hardware that finds its way out of the walls of their offices. They are also no stranger to taking legal action to do so.
The seller, kimberlyk1018, has only one piece of "Feedback" on eBay, so it's not as if a reputation as an online seller was at stake. If Apple or Verizon stepped in threatening legal action should you actually sell the device, what would you do?
Yeah, me too.
Source: eBay