iPhone 6, 6 Plus users are leaving the iPad behind, says Pocket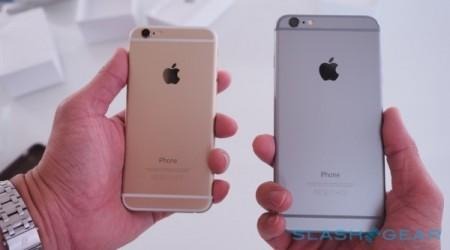 If you use Pocket, you know how helpful it can be to tuck a webpage away for later viewing. Whether it be a long-form article or just something you don't have time for, the ability to save for later is handy. In attempting to better understand their users, Pocket began analyzing how we consume via their service. Comparing iPads to iPhones, both new and not-so-new, Pocket found something that's a bit unsurprising, but also proves a point: we read and watch more when using larger iPhones.
Pocket sourced users who had both iPhones and iPads, and monitored their consumption of video and articles via the app. What they found was users with an iPad and an iPhone 5S had a pretty even split for consumption, with about 55% opting to read or watch video on the small screen.
When you bump up to the iPhone 6, though, the metrics increase quite a bit. 72% of Pocket users were happy to read or check out media via their larger screen phones, leaving 28% using Pocket via iPads. The iPhone 6 Plus had 80% of users on the larger phone screen.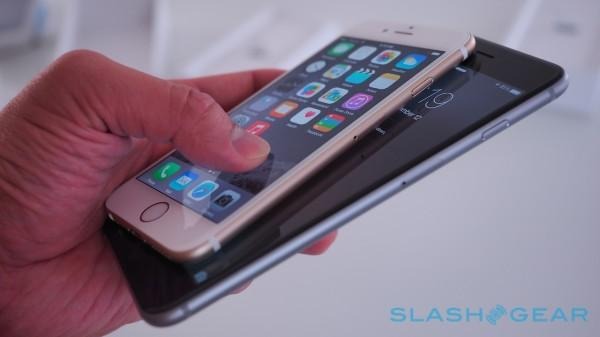 Oddly enough, the iPhone 6 Plus metrics are the exact same as Android: 80% using their phones, 20% on tablets.
Aside form the obvious point we can make about larger screens being easier to read or watch video on, Pocket also says more overall consumption took place. When upgrading to an iPhone 6, Pockets says their users opened up 33% more articles than with the iPhone 5 or 5S. with an iPhone 6 Plus? 65% more!
Does that mean tablets are dead or dying? Nope. Pocket says nighttime reading with an iPad is still king. These metrics likely just mean the larger form factor Apple finally went with means users are more comfortable using a singe device in many circumstances.
Source: Pocket