iPhone 5S internal overhaul tipped to make room for new features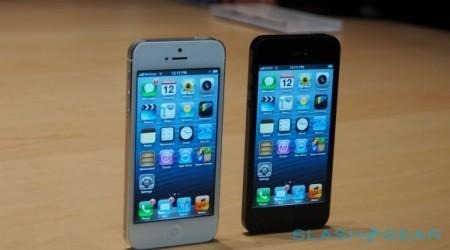 Rumors of the next-generation iPhone aren't slowing down, especially when we're expecting the new device at some point this year. Close-up photos of a few parts that are said to be going in the iPhone 5S have been leaked, and they suggest a major internal overhaul is underway that's set to make room for more parts and features.
It's said that the latest iPhone will look practically identical to the iPhone 5, similar to how the iPhone 4S had the same design as the iPhone 4, but the iPhone 5S is suggested to be getting a major internal redesign in order to pack in even more features, including a rumored fingerprint scanner that could be built right into the Home button.
Boy Genius Report has obtained a few high-resolution photos of what are said to be parts going into the iPhone 5S. These include the loud-speaker bracket, ear speaker bracket, vibrating motor assembly, WiFi ribbon cable, and the SIM card tray. Overall, there's nothing too special about these parts other than a slight redesign in them to make them a bit smaller.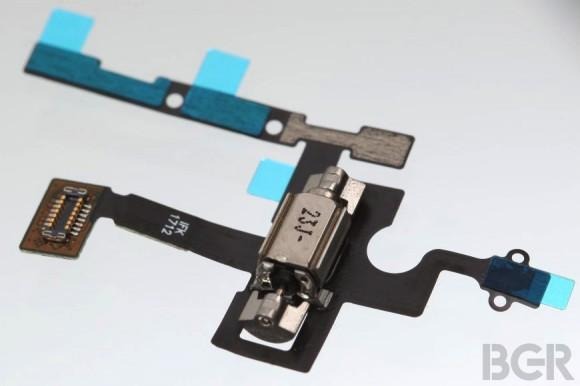 However, photos of two different SIM card trays reveals something interesting. BGR points out that not only is the SIM card tray smaller than the iPhone 5S, but the photo includes two trays that are different colors, which could suggest that the next-generation iPhone will come in different color variety. Of course, this could also just be for the two different colors of the aluminum band that's on the iPhone 5S, where the black model has a black band, and the white model has a silver band.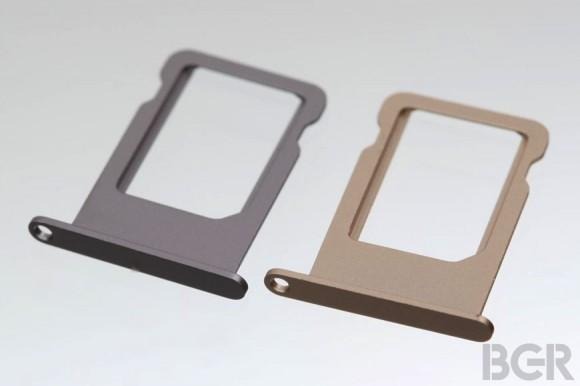 These parts don't tell us much other than the fact that they've been slightly redesigned. However, if the iPhone 5S body is staying the same, the only reason for redesigned internals is to make room for something else, and that something else could be a variety of things, including the aforementioned fingerprint scanner or even NFC. The iPhone 5S is rumored to launch in August, and it's expected that iOS 7 will be revealed at WWDC next month. Stay tuned!
SOURCE: Boy Genius Report