iPhone 5S event tipped for June 20 while Apple patent suggests ceramics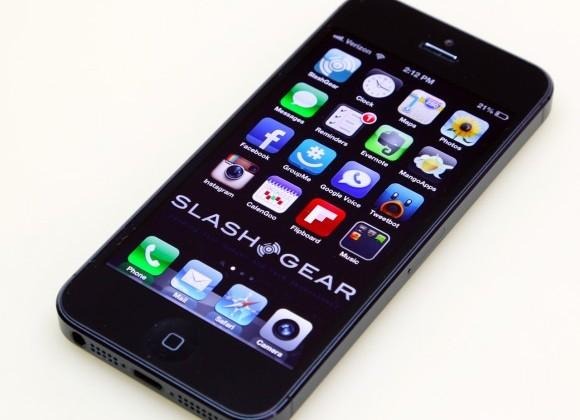 Take today's latest iPhone news with a grain of salt, folks, but it looks like Apple's next iPhone could be announced on June 20, and be released a couple weeks later sometime in early July. This isn't an odd time frame for Apple, however, as they've made announcements in June in the past. This would then point to a fall launch of a possible lower-cost iPhone that, according to a new patent, could come with a ceramic body.
The new patent filing from Apple provides only slightly more evidence that a cheaper iPhone may be in our future. The patent suggests that the low-cost iPhone could be made out of a type of ceramic, with the materials mentioned being zirconia and alumina. Zirconia is said to allow radio waves to pass through easily, making it ideal for electronics consumption.
Of course, there's a whole list of materials that are rumored for a low-cost iPhone, so we're merely just adding more to the list with today's ceramics patent. As for the iPhone 5S this June, that would be right after Apple's Worldwide Developers Conference took place, or at least compared to last year's dates for the event. Apple has yet to announce dates for this year's WWDC, but that could be the time when Apple makes the official announcement.
Apple has recently been using the fall season to announce and launch its new products. The last time that the company announced a new iPhone was back in 2010 when they unveiled the iPhone 4 at WWDC in June. Of course, it certainly wouldn't be odd of them to go back to the summer release cycle, but we'll ultimately have to wait and see what they decide to do.
[via CNET]