iPhone 5C orders slashed for Q4 tip supply chain sources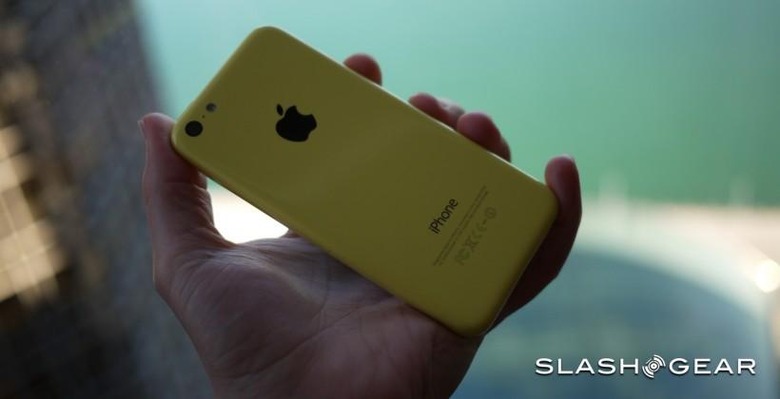 Apple launched its new iPhone 5S and iPhone 5C smartphones in September and the devices have been selling well. The iPhone 5S has been particularly popular with the cheaper iPhone 5C not selling as well as the high-end model. Reports have surfaced that Apple has notified the two assemblers that build the iPhone 5C that it is reducing orders for Q4 2013.
The tip comes from supply chain sources claiming to be familiar with the situation. The rumor has raised concerns that demand for the cheaper iPhone 5C has been softer than Apple expected. The iPhone 5C is about $100 cheaper than the iPhone 5S.
The sources indicate that Apple has informed Pegatron and Hon Hai that shipments of the iPhone 5C for Q4 will be reduced. Pegatron assembles about two thirds of all iPhone 5C models built and was reportedly told orders would be cut by less than 20%.
Sources claim that Hon Hai was told that orders of the iPhone 5C from its production would be cut by a third. Sources also indicate that a component supplier was informed of a 50% cut in orders for iPhone 5C parts. Some analysts see the component reduction as an indication that shipments will slow in 2014 or assemblers are making an inventory reduction. Apple has increased orders for the iPhone 5S for Q4 according to executives from Hon Hai. Check out our review of the iPhone 5C for more details on the smartphone.
SOURCE: WSJ