iPhone 5 shipping time down to two weeks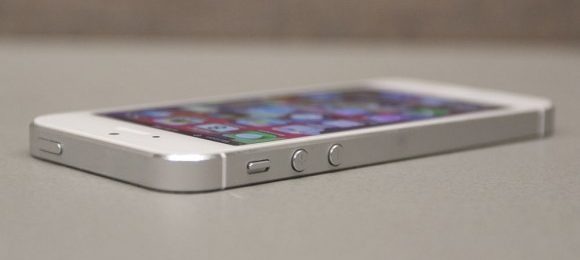 Those who grab the new iPhone 5 direcly from Apple's website will have a two week wait period, the latest drop in what has been a steady decline in wait time. Previously, those who ordered were faced with an ambiguous "two to three weeks." Before that, it was even longer, with customers having to wait three to four weeks for shipping.
This comes after repeated statements from Apple's manufacturer Foxconn that the Chinese company was struggling to meet demands. The iPhone 5 is complex to make, says Foxconn's CEO Terry Gou, compounding the issue with maintaining supply. Also likely contributing is increased quality control requirements that have been implemented to reduce the number of damaged devices going out.
For those who want to get their hand on the device sooner, the handset is being offered through three carriers, with some customers reporting fast ship times. Also available is Apple's online phone pick-up reservation system. Between the hours of 10PM and 4AM, a limited quantity of iPhones can be ordered and made available for next-day pickup at the customer's local store.
The iPhone 5 is available in White and Black varities, with a starting price of $199 depending on model and carrier. You can get service through AT&T, Sprint, and Verizon. The 16GB model is priced at $199 with contract, the 32GB model is priced at $299 with contract, and the 64GB model is priced at $399 with contract.
[via CNET]