iPhone 5 Rumored To Debut June 5th - 9th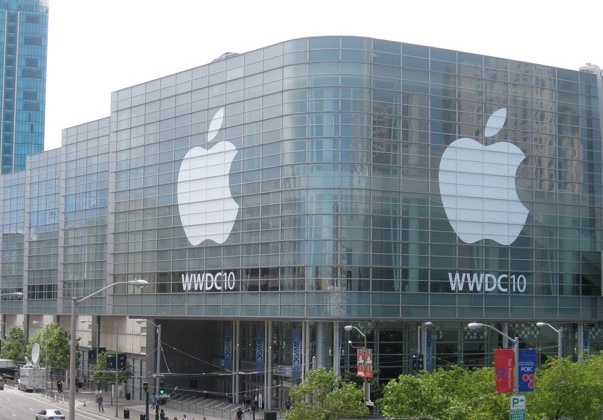 So the rumor is that the iPhone 5 may be revealed sometime between June 5th and June 9th during Apple's WWDC 2011 event. This speculation was stirred up after the Moscone Center website published a schedule indicating that a mysterious event dubbed "Corporate Meeting" was booked by Apple for those dates. Apple has traditionally unveiled new generations of their iPhones at the WWDC event each year.
However, there are two other Apple "Corporate Meetings / Events" listed on the Moscone schedule for May 10-11 and June 22-23. It is speculated that the May event could be related to announcements for the iPad 2.
The June 22-23 event seems to be scheduled too closely to the dates of the WWDC for any sort of important announcement, but those dates almost exactly one year after iPhone 4's release.
[Via Cult of Mac]