iPhone 4 the New Vista of the Tech Market?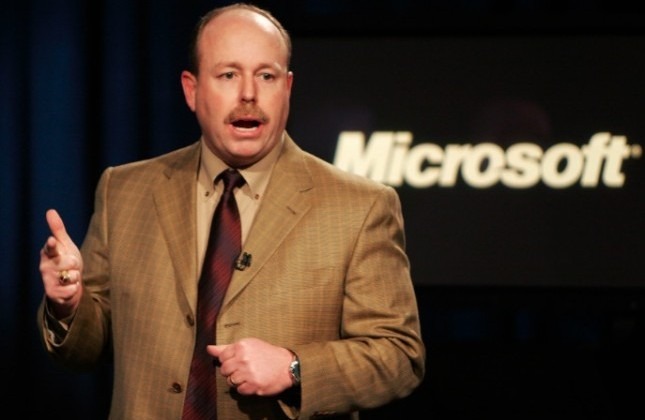 If you were to ask one individual, it would seem that that title is very, very true. Who would that individual be? That would be Microsoft's Chief Operating Officer, Kevin Turner. He was speaking at Microsoft's Worldwide Partner Conference today, and that's exactly what he said regarding Apple's new handset. Basically, despite the fact he may work for the company that he's referencing, we can still all assume that he's not saying the very kindest things about the iPhone 4."It looks like the iPhone 4 might be their Vista, and I'm okay with that.He's okay with that. Well, that's good. When we compare the WPC to, say, yesterday's announcements versus today's episode, we're wondering if someone wanted the conference to end with people saying, "Remember this year's WPC? Wasn't it crazy?" So, Windows Phone 7's going to have some great features — oh, and the new handset from Cupertino? Yeah, that's about as good as our worst Operating System.
Interesting, to say the least. Especially when you think about what else he said. Turner went on to say that they are hard at work making sure that the Windows Phone 7 devices you hold later this year, you'll be able to hold whatever way you want and still make calls. Wow. Look, we know that company executives are some of the best people to quote, but we can't help but wonder where these statements are going, exactly. Anyone have any thoughts on this?
[via Computer World]