iPhone 3GS to be sold once again in South Korea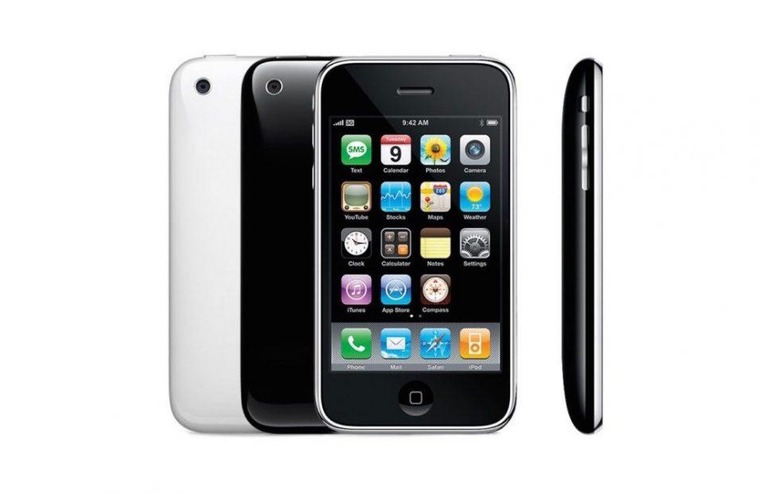 Now that we've using smartphones for over a decade, we're at a point where early models can officially be touted as "retro" devices. An example of this is currently playing out in South Korea, where the carrier SK Telink is going to sell Apple's iPhone 3GS — first released in 2009 — in limited numbers. A collection of new, unopened units were discovered in a warehouse recently, and the carrier will be offering them to customers starting at the end of this month.
The phones have been sitting in their original packaging for the last nine years, so SK Telink say it will be testing them to make sure the batteries are in decent condition before re-boxing them up for sale. As the iPhone 3GS is so old, they'll be priced at just 44,000 won, or roughly $41, and sold without a contract. It's also a safe bet repairs won't be an option if it breaks or stops working.
When it was first release in June 2009, the iPhone 3GS was priced at $99 for an 8GB model with a two-year AT&T contract. Some of its cutting-edge features at the time are quite ancient by today's standards, including support for 3G networks — forget LTE — and a 3-megapixel camera on the rear. But hey, at least it has a standard headphone jack.
In addition to slow data speeds, users will have to make do with the fact that the iPhone 3GS hasn't been supported since iOS 6, so forget about using or downloading any modern apps. Just about the only thing it can reliably handle is making and accepting phone calls, giving it a retro status despite the touchscreen. There's no word on how many units the carrier has, but those in South Korea looking for a modern relic might want to pick one up.
SOURCE ET News