iPhone 3GS And iPhone 4 Hit Target On Nov 7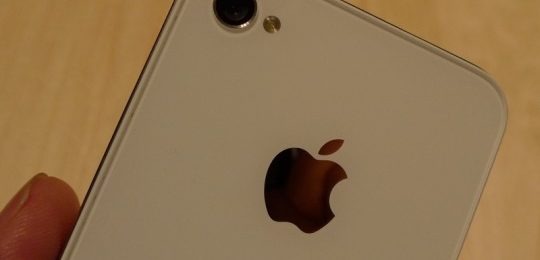 You can supposedly walk into a local Walmart location and buy the iPhone 4 or iPhone 3GS for a while now. My local location has had an iPhone 4 display up with iPhone 3GS' sitting there for months now. I can't figure out if the people working the booth are just stupid or if they are trying to trick people who don't know any better into buying the 3GS thinking it's the iPhone 4.
I try to shop across the street at Target where the workers are helpful and more than two checkout lanes are open at any given moment. If you like Target better than Walmart, but you need a new iPhone 4 or 3GS Target is getting both phones in its stores starting on November 7.
Target will be offering the phones in 846 of its stores that include the Target Mobile centers. Buyers in the Target locations will be able to buy the iPhone and get in-store activation of the device. Presumably pricing will be the same as the iPhone goes for everywhere.