iPhone 12 leak mentions four models, including an iPhone 12 Mini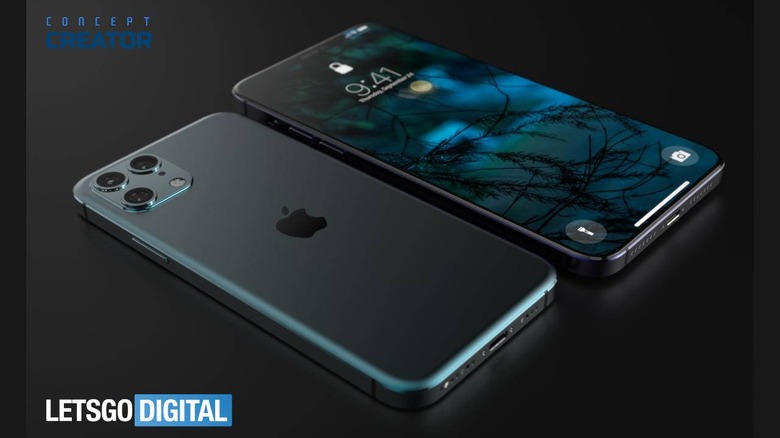 In the past, Apple has been notorious for refusing to budge and ride on mobile trends and fads. Lately, however, it seems to more willing to break out of that mold, especially when it came to design and iPhone sizes. It started with offering a larger iPhone 6 Plus and then offering three iPhone models in one batch. This year, it seems that Apple will go all out and might announce four iPhones in September which, along with the upcoming iPhone SE 2 or iPhone 9 in March, means it will have launched five phones in 2020.
This is a rather curious departure from Apple's established practices but LetsGoDigital seems confident with the unofficial information it obtained. And it's quite a lot of information that also sounds almost too good to be true this early in the game.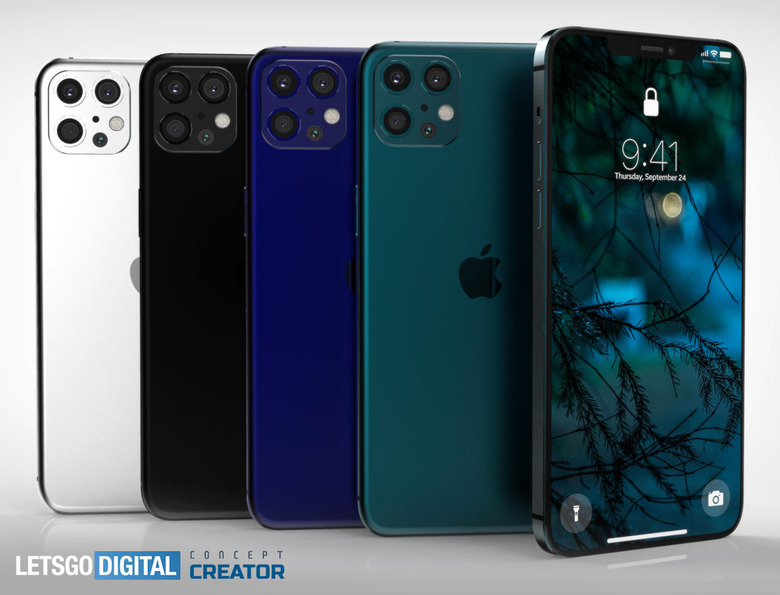 The fourth musketeer in Apple's 2020 lineup will reportedly be a "mini" version whose name has not yet been established. This 5.4-inch iPhone 12 will set itself apart from the iPhone SE 2 by having features and a design that resembles the iPhone 12 rather than the iPhone 8. The other three models include a 6.1-inch base iPhone, a 6.1-inch iPhone Pro, and a 6.7-inch iPhone Pro Max.
Despite being similar in size, the iPhone 12 and iPhone 12 Pro will reportedly differ in the number of cameras, two and three, respectively. The iPhone 12 Pro and Pro Max will both have three cameras, the third one probably a telephoto lens. Based on the site's 3D renders, Apple may opt to have a more normal-looking grid arrangement for the camera sensors.
All four iPhones will have 5G and 120 Hz displays, which, again, sounds almost too perfect. It will undoubtedly result in a more expensive price tag, though, which is at least on par with Apple's practices.