iPhone 11 Pro finally gets a faster charger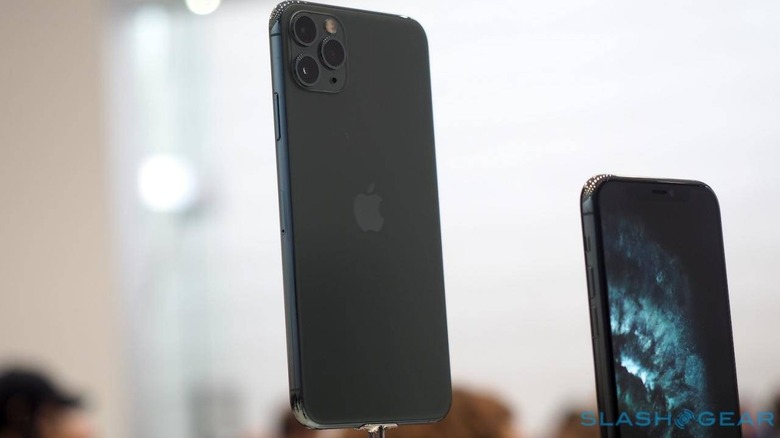 For years, Apple has been criticized for being stingy on batteries, despite actually outlasting its Android counterparts. It has finally conceded when it launched the large-sized iPhones but, despite that increase in battery capacity, it retained its measly 5W charger. This year, it broke tradition in more ways than one and is now reported to be shipping an 18-watt fast charger, but only for its more expensive iPhone 11 model.
iOS is hailed for being so efficient that Apple is able to squeeze out as much power as it can even from what battery it has. The same can't be said for the charger, though. At a time when fast charging is the norm in the smartphone world, Apple has refused to budge until now.
Unannounced at its event, it was revealed that the iPhone 11 Pro will ship with an 18-watt charger. That's more than three times the speed of its old wall charger and neatly falls under the "fast charging" category. Unfortunately for iPhone 11 would-be owners, they're stuck with the 5-watt version that has been shipping with iPhones for years.
That's not the only thing that has changed with the charger. That 18-watt charger also happens to be a USB-C charger, which means that the iPhone 11 Pro also ships with a USB-C to Lightning cable for that. It's no secret by now, of course, that Apple has skipped putting USB-C ports on iPhones for yet another generation.
It's probably still not exactly what iPhone owners have been asking for, but any concession from Apple is still a win. Hopefully it does mark a change of heart from Apple and hopefully next year there will be an even bigger switch to the more universal and more standard USB-C.