iPhone 11 hype doused by Kuo's last-minute forecast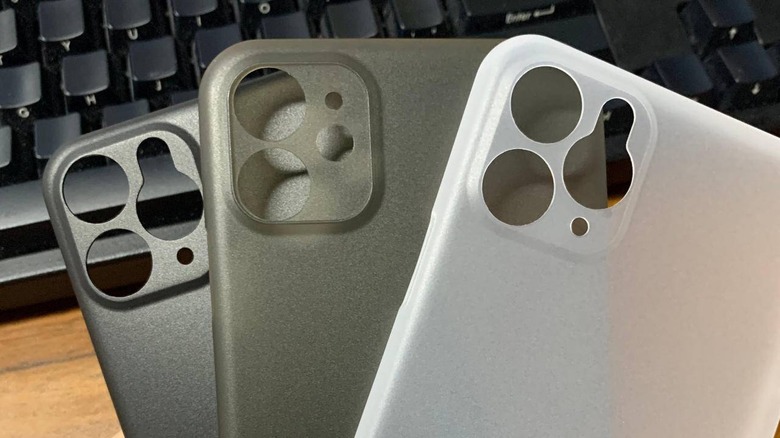 Apple fans are just counting down the hour to the company's big event. Most if not all of the attention will, of course, be on the iPhone 11. Unlike its rival, the Google Pixel 4, the next iPhone is still shrouded in mystery even up to the last minute. If you're worried thee iPhone this year will be too different, then analyst Ming-chi Kuo will have some good news for you. Some, however, might actually consider it bad news that the iPhone 11, based on the picture that Kuo is painting, won't be as exciting as earlier rumored after all.
On the one hand, some of those rumors did seem a bit too much like wishful thinking. For years, some have hoped that the iPhone will finally get stylus support. With the company's second-gen Pencil, it seemed that Apple is really embracing the stylus. Not quite yet, Kuo says.
On the other hand, Kuo is also debunking a few rumors that may make more sense or be more useful than others. Apple has already switched to USB-C on the iPads and MacBooks even before that so it was only a matter of time before it adopted the universal connector to the iPhone. Again, not yet.
Even reverse wireless charging, which is simply an extension of the basic wireless charging tech that Apple already embraced. That would have been great for wirelessly charging the AirPods, but that won't be the case either. Interestingly, Kuo was one of those that believed the 2019 iPhones would feature bilateral wireless charging.
If it seems that the analyst is being a total downer, he did concede that the iPhone 11 Pro will have at least a fast charger inside the box. With almost everything else barely changed from last year's model, the iPhone 11's defining feature might be left to its most controversial: the redesigned square camera bump.