iPhone 11 debut on Tuesday with launch happening next week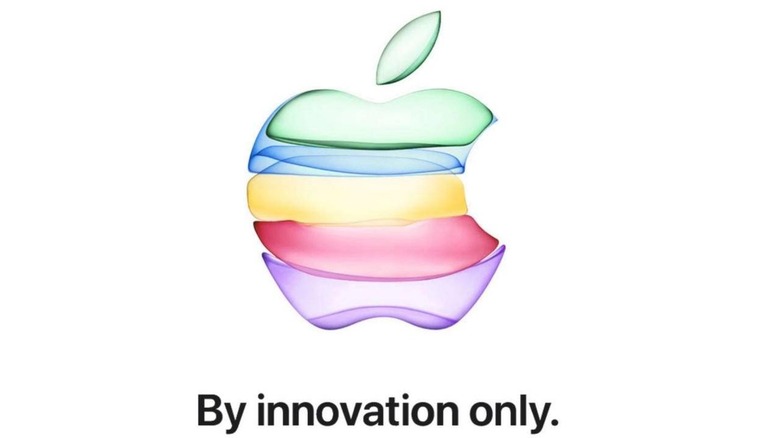 IFA 2019 is slowly winding down but Apple might be kicking up a media storm in a little over 24 hours. Now that Android phone makers except Huawei have had their time in the spotlight, Apple has ample opportunity to take center-stage and hog all the attention for itself. And if rumors are correct, fans need not wait long to get the new iPhone in their hands, or at least in their checkout baskets. Apple may even have a surprise for New Yorkers in the coming weeks to showcase its newly renovated Cube.
While almost every iPhone generation is widely talked about, the iPhone 11 definitely takes the cake in terms of rumored features. Of course, it might also take the cake in stirring up controversy in terms of design, with the still debated square camera bump. That said, still no 5G for iPhones this year, making it a slightly incremental update in all other aspects.
Apple has already officially confirmed its September 10 date to announce the new iPhones as well as other new devices and services. One of those could tie into that new camera system, using augmented reality tags for tracking. There is also an iPhone XR 2, or iPhone 11R, rumored to accompany the new iPhones.
iPhone fans need not wait that long to get the new smartphones in their hands. According to insider sources, retail employees are making preparations for launching the iPhone 11 on September 20. Pre-orders are expected to start on September 13.
Apple might also have a special event planned in New York to reopen its iconic Fifth Avenue store. The glass cube has been replaced and the underground space has been more than doubled, says sources. The replacement of the glass cube alone reportedly set Apple back as much $2 million which, in all honesty, is small change for the company.