iPad Retina support hits Evernote, Kindle, and Weather Pro apps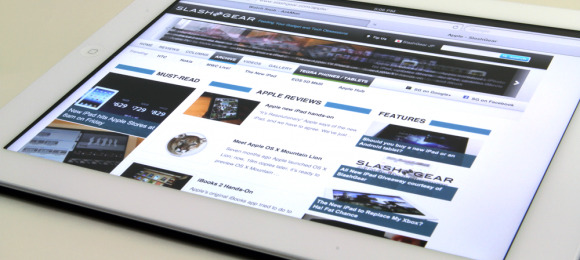 With the new iPad ready to launch tomorrow morning, several major iOS apps have already been updated today to take advantage of the massive 2048 x 1536 resolution of the new Retina display. The app updates include those for Evernote, Kindle, and Weather Pro, with more surely on their way.
The Evernote app has been updated to version 4.1.9, which not only brings upscaled graphics but also improved text editing and some new note-taking features. They include checkboxes that can now be indented, note title suggestions, and several bug fixes and performance enhancements.
The update to version 3.0 for the Kindle app brings support for the boosted resolution but also a new library design and a Cloud view for seeing what content a user has stored in the cloud and locally. And with the update to version 2.6 for Weather Pro, the app now features stunning higher resolution maps.
If you're considering braving the long lines tomorrow morning for the new iPad, make sure to check out our full review on the device.
[via Cult of Mac]