iPad puts the smack down on Samsung in South Korea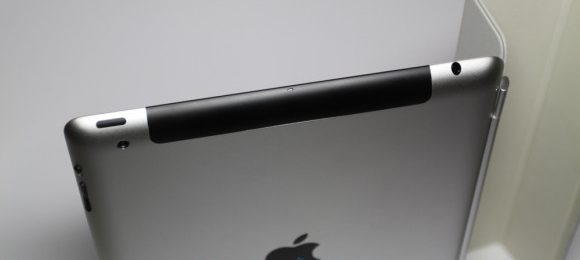 Some manufacturers that have recently come onto the Android tablet market with cheap, smaller screen tablets had hoped that they could beat or at least match the iPad. So far, no one has been successful in pulling that off. In South Korea, Samsung's home country, Apple has recently passed the 1 million iPads sold mark. It beat Samsung to that number on Samsung's home turf. This is really no surprise given the global popularity of the iPad.
TNW reports that Apple is the country's top tablet maker with combined sales of original iPad and the new iPad 2 getting Apple 70% to 80% of the tablet market inside the country. According to reports, Apple has sold 700,000 iPad devices since the tablet launched in the country last April through the end of 2011. Sales of iPad devices this year put Apple over the 1 million mark.
One more interesting things from this report is that the number could actually be well over that 1 million tablets sold mark to South Korean consumers. This figure does not take into account the number of people who bought the iPad from other countries or through the gray market before the iPad was officially available in South Korea.
[via TheNextWeb]