iPad mini LTE models to arrive as early as November 21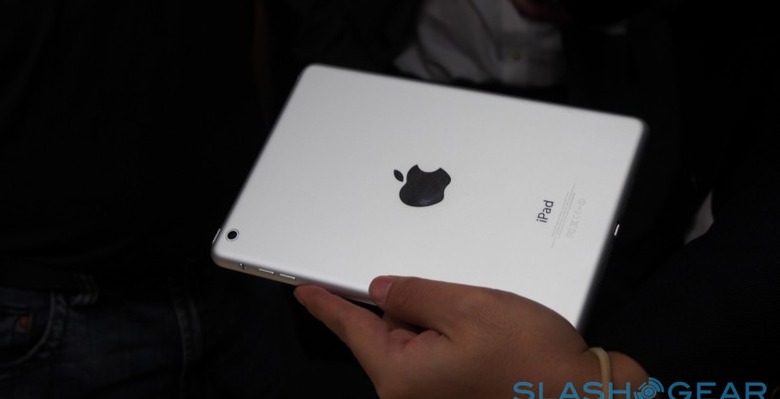 Earlier this morning was the start of the iPad mini pre-ordering bonanza, and while it didn't sell out quite as quick as past Apple products, almost all units are sold out with just the black WiFi-only model still showing a November 2 ship date in the US. However, those who pre-ordered the LTE models are seeing delivery dates as early as November 21.
Of course, November 21 isn't considered "early" compared to the November 2 ship date of the WiFi-only models, but we knew we were expecting a ship date for LTE models sometime mid-November. A lot of iPad Mini LTE pre-orderers are reporting on Twitter that they're expecting their new devices to arrive on the 23rd for standard shipping, and the 21st for expedited shipping.
However, for those that didn't pre-order and are planning to get an iPad mini LTE model from a carrier store are without answers still as far as an availability date for the iPad mini. Both Verizon and AT&T don't yet have the iPad mini listed on their websites, and they haven't even yet begun advertising the new device.
We're still seeing a ship date of "mid-November" for LTE models of the iPad mini on Apple's US website, but it seems that if pre-orderers are seeing a November 21 and 23 delivery dates on their tracking information, then that certainly must be around the time when Apple expects to ship them out.
[via 9to5Mac]