iPad mini 5 continues to impress in bend test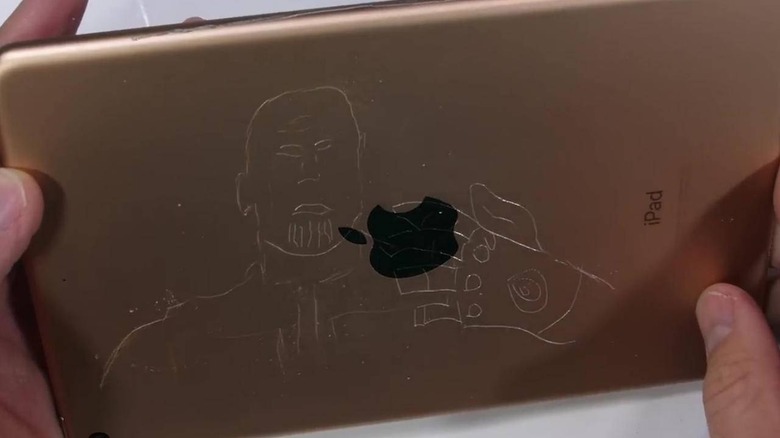 While Apple's iPads are famous for being extremely thin, they are also notorious for being extremely thin. With a large surface area than a smartphone, the probability of the slate bending and even breaking is equally larger. The thinnest iPad of this generation, the iPad Pro, met a catastrophic end in the hands of JerryRigEverthing's Zack Nelson. The YouTuber has now subjected the 2019 iPad mini to the same torture to see if old school is still the best school.
Part of what the new iPad Pro so easy to snap was its new design. The piece of plastic for the Apple Pencil wireless charging opposite the mic button introduced structural flaws that ended the iPad Pro's very short career as a stunt actor.
The fifth-gen iPad mini, in contrast, is all about new wine in old wineskin. On the outside, it barely has changed at all though there are a few minor modifications that, to some extent, make it incompatible with cases for older iPad minis. Overall, however, it's pretty much the same.
Fortunately, that also meant that it had the same durability as older iPad minis. Even more interesting, it did bend at an extreme curve but continued working perfectly. You're unlikely to have it fit inside cases and thin bags but at least it's still completely functional.
With an updated processor comparable to the latest iPhones and support for an Apple Pencil, the iPad mini 5 is able to stand tall despite its old-fashioned design. That said, it also means that the tablet is just as extremely difficult to repair, but it might not need that much repairing if it can bend it like Beckham.