iPad Air 3 might come 1H 2016 but without 3D Touch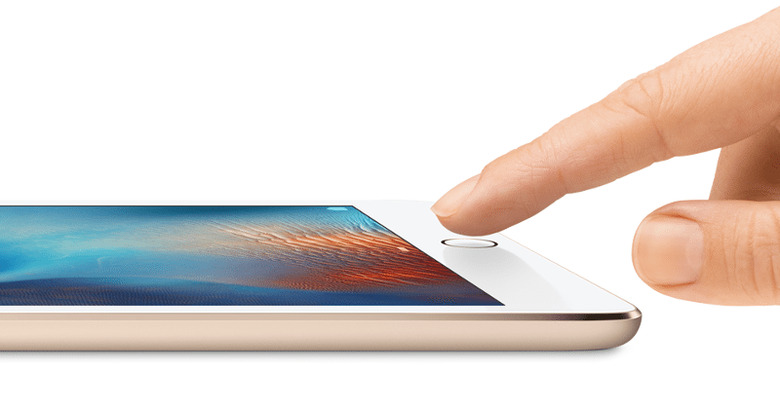 A new iPad Air might be coming really soon, after an absence at Apple's regular Fall event. But while that might be good news for fans of the ultra thin tablet, that imminence might come at a cost. According to renowned Apple Analyst Ming-chi Kuo, the iPad Air 3 might make an appearance sometime in the first half of 2016. But when it does, it will not have the 3D Touch feature that app developers are scrambling to support on the iPhone 6s and iPhone 6s Plus.
The 3D Touch, itself an evolution of the Force Touch on the Apple Watch, almost literally adds a new dimension to the tried and true touch gestures on smartphones. Aside from the usual tap and tap and hold, 3D Touch is able to detect different levels of pressure, making a "deep press" gesture available to apps. Some have even used 3D Touch to turn the iPhone 6s and 6s Plus into makeshift weighing scales.
Although not exactly a feature to die for, developers have been steadily and quickly pushing out updates that adds support for 3D Touch on their apps. However, 3D Touch is only available on this latest generation of iPhones. None of the iPads, not the iPad Mini 4 or iPad Pro that debuted on the same day as the new iPhones, have it. And apparently, neither will the iPad Air 3.
Kuo attributes this probably disappointing development to problems in production. The analyst says that a combination of low end-product demand as well as improved assembly yield has produced more inventory of 3D Touch material than can be disposed of. This underutilization of the production is expected to continue through the first quarter next year.
That might be disastrous for the iPad Air 3, but of practically no consequence for the iPhone 7. Kuo believes that the next iPhone won't have any changes to the technology and will ship with the same 3D Touch found on the iPhone 6s. Apple will most likely just focus on cementing the feature and increasing support from apps.
Along with the iPad Air 3, Apple is also expected to announce a new Apple Watch 2 as well as a 4-inch iPhone 6c on the same event.
VIA: 9to5Mac