iOS 6 features deep Facebook integration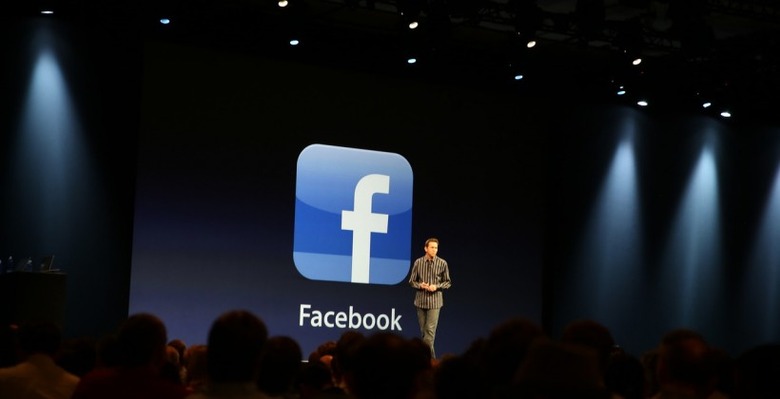 Remember when iOS 5 added deep Twitter integration into the mobile OS? Apple is now adding Facebook integration into iOS 6. Almost anything you can think of within the operating system can be posted as an update to Facebook and shared with your friends. You can post from Maps, Photos, and Apple has even integrated the service tightly with the Notification Center.
In addition to the tight OS integration, Apple has added Facebook support for Siri. By opening up the relevant APIs in iOS 6, any app found in the App Store can also integrate with Facebook seamlessly so users can update without having to jump into a separate app. You'll also be able to "Like" apps and see what apps your friends like too.
Facebook integration is a pretty major feature, one that you'll be able to look forward to when iOS 6 is made available in the near future. Be prepared for an onslaught of apps and new uses for the integration.