iOS 13 Beta 5 prepares iPads and iPhones for more productivity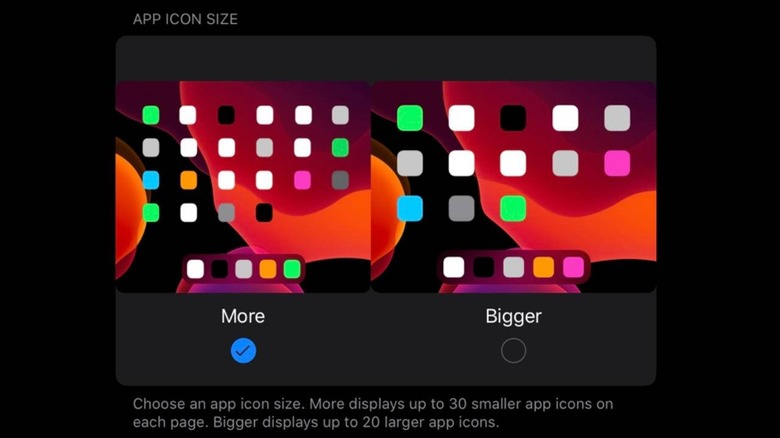 With the launch of iOS 13 and its new sibling, iPadOS 13 getting closer, the number of huge changes introduced in beta releases are also getting smaller. It's more about fine tuning now than making a big splash but that's not to say there aren't any interesting new things to glean from the latest beta. Those small changes are still pretty significant especially for those who use their iPhones and iPads for more than just entertainment and communication.
With iPadOS, Apple has given both iPads and iPad Pros a distinct character of their own. Even the home screen has been upgraded to make room for widgets on the home screen. iOS 13 Beta 5 adds one more customization option: how many icons to fit on the screen.
According to MacRumors, users will have an option between 4x5 or 6x5 icons on a grid. That's confusingly referred to as "Bigger" and "More" in the settings, with the 4x5 grid using bigger icons which is there isn't space for more apps.
The Beta also introduces a redesigned share sheet with sections for Favorite Shortcuts, the share actions for the current app, and Others. Accordingly, users will be able to add Shortcuts to the share sheet. Don't panic if you don't see Automations from the Shortcuts app as it was removed only temporarily. A future beta is promised to return it.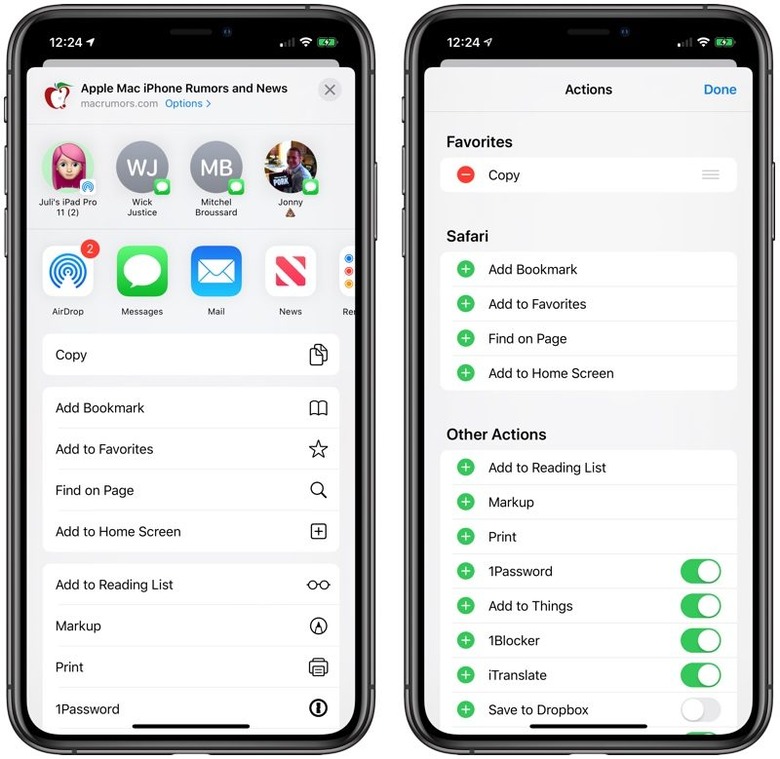 Other changes include an improvement to the process of switching between light and dark modes. Users updating to iOS 13 for the first time will be asked which mode they want to use. The animation when transitioning between color modes is also noted to be smoother.
Like any other new version, iOS 13 introduces major features, like the new Sign in with Apple framework. It's even bigger with the introduction of iPadOS, a "spin-off" specifically for iPads, that adds the long-awaited support for mice, among other things. iOS 13 and iPadOS 13 are slated to rollout to the public in mid-September.