iOS 13.2 beta 2 arrives with major new Siri privacy features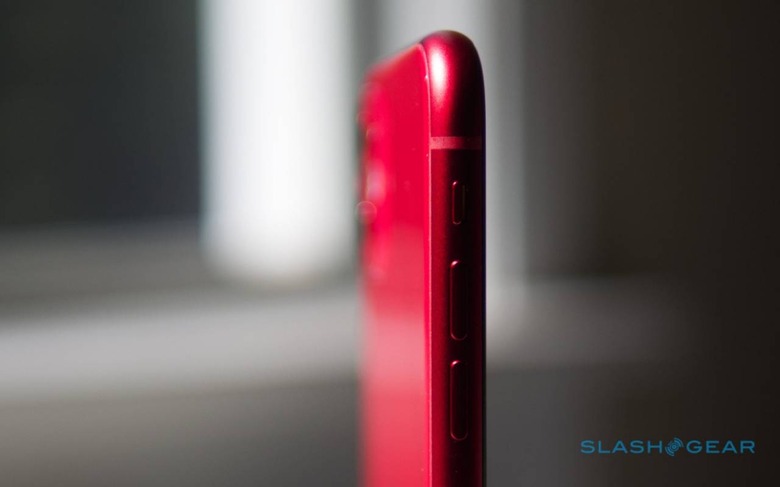 The latest developer beta for ioS 13.2 has arrived with new features, as well as the anticipated opt-in notice that gives users control over whether clips of their Siri recordings can be used by Apple to improve the assistant. The company promised in August that it would introduce these changes following a report claiming contractors were reviewing the audio, some of which allegedly contained sensitive information.READ: iPhone 11 Review: When enough is enough
In late August, Apple promised big changes to how it would handle Siri recordings over allegations that contractors were hearing sensitive and highly personal details about users as part of their reviewing process. Similar privacy concerns have been lobbed at Amazon, Google, and Microsoft over their respective personal assistants.
Those changes arrive in iOS 13.2 beta 2 for developers, which has introduced a new opt-in notice that requires users to manually choose whether their Siri recordings may be used for quality reviews. As well, Apple says that only its employees will be reviewing the authorized audio clips, not contractors.
Beyond that, however, Apple will still utilize computer-generated text transcripts of audio for all users. No identifying info will be included and the reviews won't involve the actual audio. These transcripts may be reviewed by contractors in addition to Apple employees, according to the company.
Apple is also bestowing its users with a new feature that allows them to revoke the 'Improve Siri and Dictation' consent. This is found under the Settings -> Privacy -> Analytics and Improvements menu. Beyond that, users will also be able to hop over into Settings -> Siri and Search -> Siri History to delete their Siri and dictation history.