iOS 12.2 beta 1 brings 'Hey Siri' feature for anticipated AirPods 2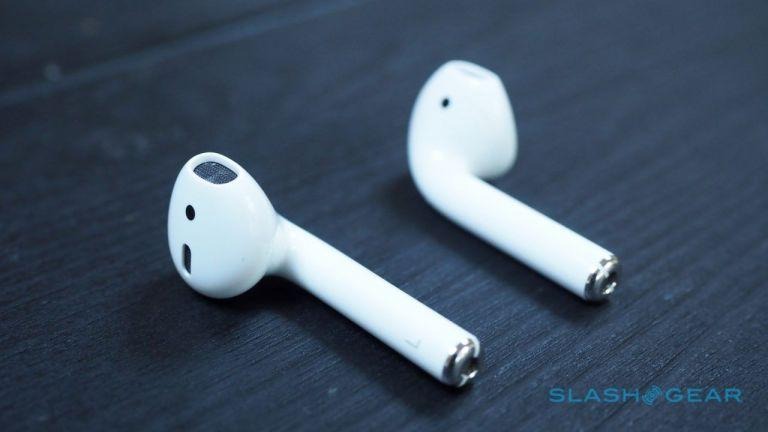 Today brought the release of iOS 12.2 beta 1 for developers, and with it came a new feature: a 'Hey Siri' interface believed to be for the upcoming (and unofficial) AirPods 2. The setup screen is said to appear when setting up the device, enabling users to summon Siri using AirPods in addition to an iPhone and the 'Hey Siri' phrase. The feature's appearance indicates the next AirPods iteration is near.
The first-generation AirPods don't support hands-free voice commands, but the new setup screen first spotted by 9to5Mac indicates the upcoming version — currently being referred to as "AirPods 2" — will. The new feature appears to substantiate a Bloomberg report from June that claimed the AirPods refresh would include 'Hey Siri' support.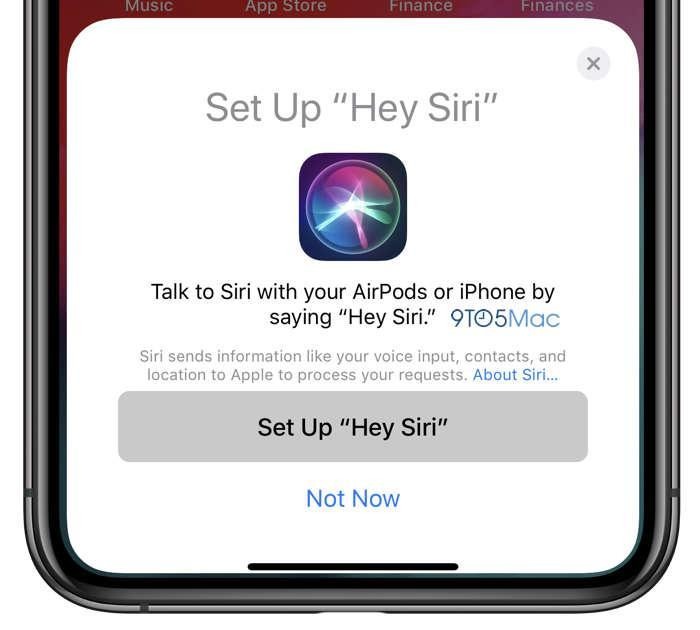 The report wasn't wholly accurate, getting the alleged late 2018 release date wrong. The feature's appearance in the iOS 12.2 beta 1 release, though, hints at an upcoming official unveiling. The publication had also claimed that Apple planned to launch a higher-end model that included extra features, including noise-cancellation.
That higher-end model will reportedly launch some time this year with an anticipated beefier price tag. That report snowballed into one from DigiTimes earlier this week, which claimed that Apple will release a new AirPods model in the first half of 2019 — one that features "health monitoring functions."
Apple itself briefly revealed the feature during its September event, where a video showed someone wearing AirPods who said the phrase, 'Hey Siri.' With the new setup screen in the latest iOS dev beta, at least aspects of the leaks are all but confirmed, though it's impossible to say when exactly Apple will take the wraps off its AirPods refresh.