iOS 11.3 beta features: multi-room AirPlay 2, Face ID checkout prompt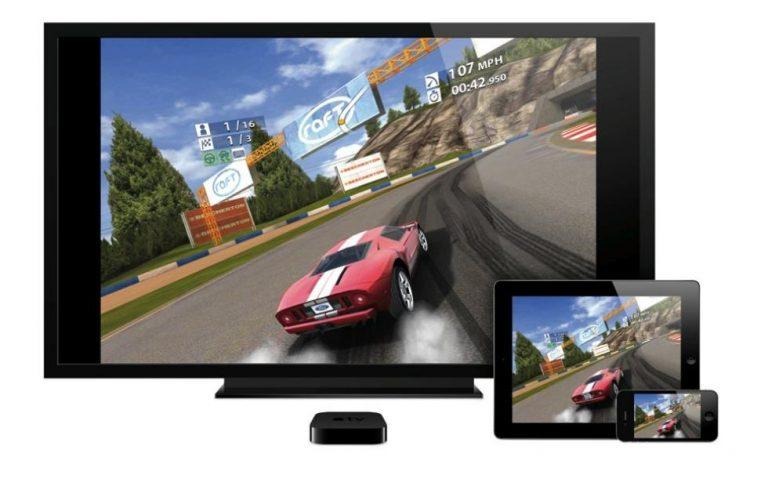 If you haven't yet had your fill of news about the first iOS 11.3 developer beta, don't worry because there will be more to come as developers and users take it apart to discover unannounced features. Take, for example, these two new ones. It seems that Apple has finally gotten the ball rolling on pushing out AirPlay 2 after months of silence, though the question remains whether this multi-room feature will actually be included in the soon to launch HomePod.
It has been seven years since Apple introduced its proprietary audio streaming protocol. Back then and only until recently, AirPlay has been the technology to aim for. It has, however, languished and stalled, overtaken by both other proprietary technologies as well as improved industry standards.
AirPlay 2 is Apple's play to get back into the game, and it starts with support for multi-room setups. Discovered buried in the iOS 11.3 and tvOS 11.3 betas is the ability to stream from one iPhone directly to multiple Apple TVs. That doesn't mention the HomePod, which Apple said would only get multi-room support, together with peer-to-peer streaming, later this year. That said, schedules could always change without prior notice.
The iOS 11.3 beta also hid a subtle yet important change, at least for the iPhone X. The switch to Face ID and removal of Touch ID has naturally included some growing pains and confusion. And when money is involved in authenticating purchases, even some apprehension. Apple's previous user interface for checkouts was criticized for being less than clear what to do. In iOS 11.3 on the iPhone X, there will now be an instruction to double click on the power button as well as a prompt at the bottom of the payment sheet that points to that.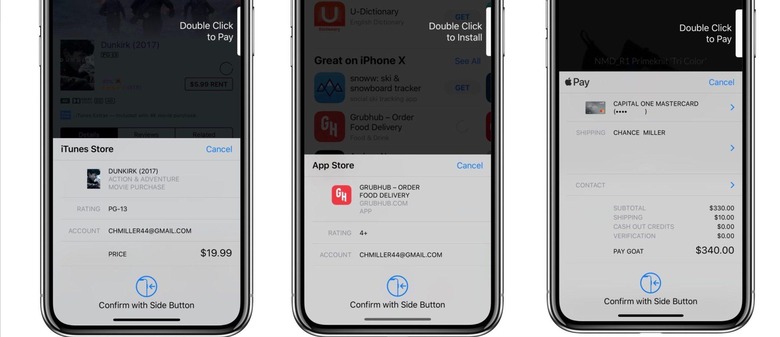 While not a huge revamp, iOS 11.3 brings enough features to get Apple fans excited for what's to come. And the party hasn't even started, with more betas scheduled in the coming weeks.