iOS 11.3.1 Released With Third-Party iPhone 8 Display Fix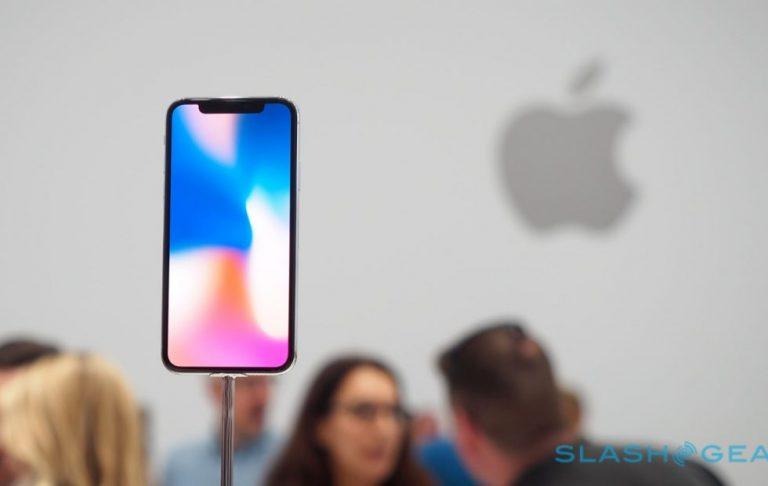 Apple has released iOS 11.3.1 for the iPhone and iPad, improving security on both devices. The update also fixes the bug that impacted some iPhone 8 units that had been repaired with a third-party display. Apple was sure to include a note in the update changelog warning iPhone users that "non-genuine" displays might not work as intended.
Phones are prone to accidents and the display is often the victim. Many people turn to third-party repair services due to convenience or cost, and those services may use "non-genuine replacement displays," as Apple calls them. Some of these displays weren't responding to touch in repaired iPhone 8 handsets and a lot of people were complaining about it.
The iOS 11.3.1 update, which is very minor for most users, fixes the issue that caused that unresponsiveness starting with the iOS 11.3 release. However, Apple also put the following warning in the update changelog:
Note: Non-genuine replacement displays may have compromised visual quality and may fail to work correctly. Apple-certified screen repairs are performed by trusted experts who use genuine Apple parts. See support.apple.com for more information.
You can view a full list of recent iOS updates, as well as what each one offers, via the Apple link below.
SOURCE: Apple